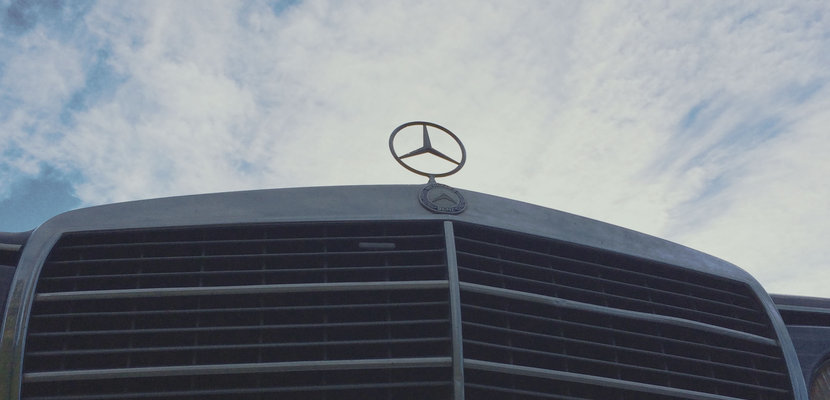 Things are really heating up around the shop. There is more work to do and not enough time to do it
This is a summary of what is covered in this weeks show:
Old diesel Engine preparation for cosmetic restoration, custom tools made with needle nose pliers, production of fuel injector pressure testers and kit supplies, new warm white LED dash lights, cup holders for the older models, Questions and Answers, Beast update, reference to new series on buying a 1986 to 1995 Mercedes and what he is working on for next week's show.
Episode 5 Description:
Episode 5 contains 30 minutes of this past weeks happenings around Kent's shop. Not only does he work on cars and film videos about working on cars, he has to manufacture and package his varied tools and specialty repair and restoration kits for the D.I.Y mechanic. And the selection keeps growing. To get everything done this past week he had to work almost 100 hours.