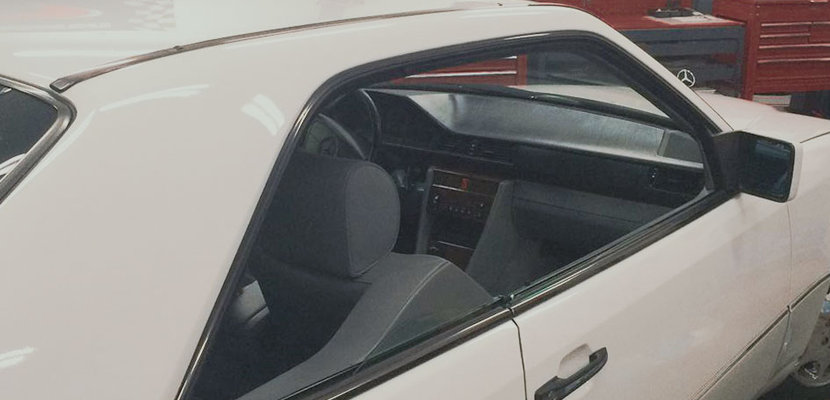 240D engine update, plastic polish, shock absorbers, LED update, diesel oil, "road feel" and more
In this episode Kent will give you a brief update on his 1976 240D and explain why he is going to move that project into a separate video series. You will get to see the polish he uses to restore and seal old black hard plastic parts on a car. Watch how he keeps diesel fuel injectors from getting rusty on the engine.
His 1994 E320 coupe "Ms Mercedes" is in the shop ready to get her shakedown 2000 hour inspection. He will give you an earful about shock absorbers. They are one of the most neglected maintenance items and are also one of the most misunderstood safety items. How so - in braking and maintaining control in panic maneuvers. Owners tend to not notice the gradual deterioration and handling is there shocks when driving the car over a long period of time. This happened with this particular E320. The owner since 1998 said they thought the shocks were fine. Just drove up to northern BC and back and the car rode "great"/  What does great mean? Kent drove the car two blocks and knew immediately that the shocks were not just bad but shot…. REALLY SHOT.
In episode 8 he will show you exactly what he means…