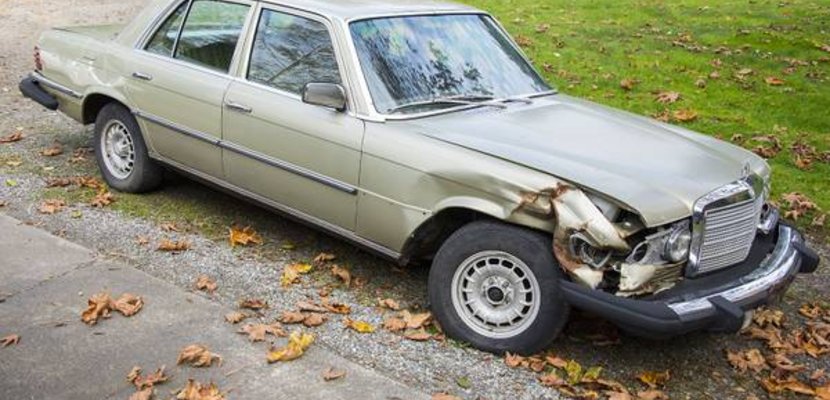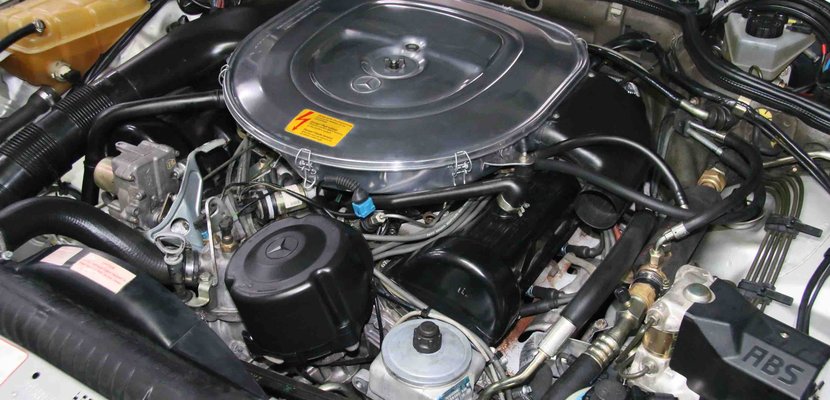 560SEC engine leaks and fluid, Pressure tank revised, Spark Plugs, Super Wipes and More
In this video Kent explains what has been going on this past week in his shop and as a surprise move he is considering purchasing a damaged W116 300SD sedan. Is he crazy? Doesn't he already have enough cars? Check out this weeks episode and cast your vote whether or not he should buy this car. You are either going to love or hate the color - especially the color of the interior.
You will also get a look at his 560SEC and some of the work he is doing on the engine. Favorite product is some super "paper towels" made by dupont. He covers spark plug inspection and what it means as well as an update on the latest revisions to his pressure bleeder tank.