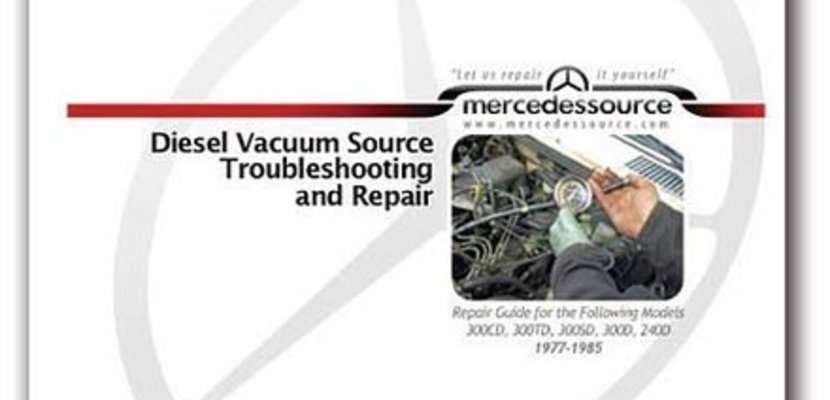 Summer is upon us - Road Trip fever is here!
This is the Best Time of the Year…to Smell the Flowers… and to Work on Your Benz..
It was 80 degrees here in Bellingham yesterday and boy do I have "road trip" fever.  Time to roll out the SL. I am going through the car now, checking it over and fixing a few small things. I encourage you to do the same with your older or newer Mercedes in preparation for the driving season. If you need help with instructions on how to troubleshoot or repair an annoying problem on your car I can help. For the remainder of the month of May I am putting all my written instructions and manuals on sale - both in printed and PDF formats
It was 15 years ago that I wrote my very first manual. You want to guess why I wrote it? Here is the condensed version of the story. I literally got tired of answering email questions.  :-).  We started selling parts on eBay in 1999 and we kept getting questions asking for tips on how to troubleshoot or install the parts we were selling. So I decided to write a manual specifically geared for the beginner DIY mechanic. That first manual covered troubleshooting and repairing vacuum related issues on the 1977 to 1985 diesel passenger cars. (Any one want to guess how many emails I received asking why their diesel engine would not shut off!) It only took a few months to quickly learn that I also needed to include instructions with each part I sold, or I would end up getting even more emails.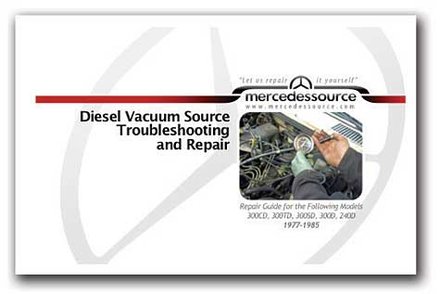 First repair manual written by Kent Bergsma in 2001
Those early manuals and instructions were really the start of Mercedessource.com. Kaia and I decided it was not enough to just sell parts - we needed to sell solutions. 
Many of my manuals and instructions are now in PDF format. You can order and receive these immediately and there are no shipping charges. But, maybe you still like the "feel" of bound paper, so most of my larger manual are still available in printed format. Both are on sale now and will be 25% OFF during the MONTH OF MAY: CLICK HERE TO VIEW THE ENTIRE LIST
Don't forget to smell the flowers, 
Kent Bergsma