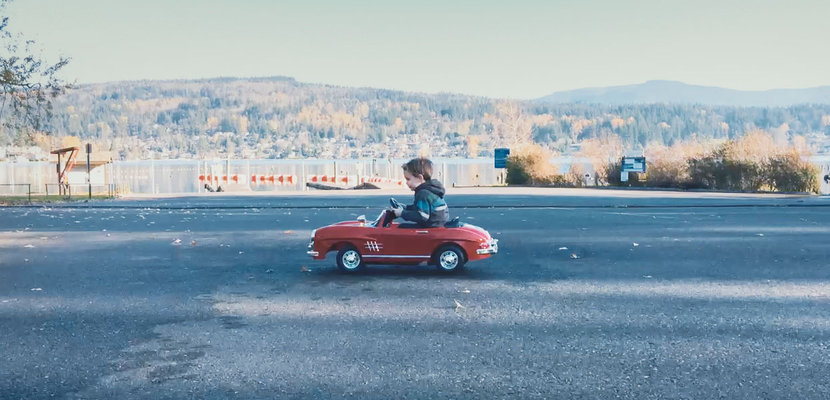 Check out our deals!
It is that time of year when we pause to be thankful for what we have. I am most thankful for my wife, my three children, and my new grand children.
Cyber Week Sale: You know I am a big fan of preventative maintenance (PM). In my book, the pinnacle of neglect is lack of lubrication. Someone recently asked me to list the most important areas that never seem to get lubricated. I came up with "Kent's Big 12".
THANKSGIVING WEEK AT MERCEDESSOURCE
...I am also thankful for my health and the fact at my age it allows me to get up every morning and do what I love doing. I am thankful for the great people who work for me everyday to make mercedessource successful, and I am thankful for all our customers who support us with their orders, testimonials and positive comments.
If you have not done so already, be sure to check out my new weekly show on YouTube titled "Kent's Garage." Episode 8 will be going live this week. In these videos I cover the weekly happenings going on in my shop which include the cars I am working on, the new products I am developing, my favorite tools, reports of the new videos I have finished, and answers to questions from our viewers. 
Link to entire "Kent's Garage" Series on YouTube: Click here to view the playlist
So to help you better take care of your own Benz I have put all our lubrication kits and many of the tools used to complete DIY repairs ON SALE now through November 30, 2015.
New Kits on the Way 
Three new kits coming in early December. We know you will be interested in at least one!  Announcements will be made on our Facebook page and YouTube channel
High Efficiency Windshield Scratch Removal Kit
LED Interior and Trunk Light Conversion Kit
Reliable and Precise Diesel Injection Pump Timing Kit
We appreciate your business and support. Thank you and have a very Happy Thanksgiving!
From the Mercedessource Team,
Kent, Kaia, Shaughn, Nancy, Carol, Brooke, Gerson, Matthew and Joel