Fits all 240D 300D 300CD 1977 to 1985 - COMES WITH INSTRUCTIONS
We are so impressed with the quality and performance of Meyle that we are going to offer our customers their shock absorbers at this special price. This full set of front and rear shocks comes with all hardware, front dust covers, and full instructions. They fit all 123 chassis sedans and coupes from 1977 to 1985. WILL NOT FIT WAGONS!
123 Chassis Sedan Coupe Full Front and Rear Shock Absorber Set
$196.50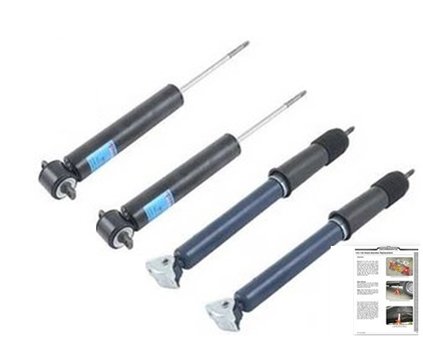 Product Details
FOR REPLACING THE FRONT SHOCKS will need one special 10mm socket that can be purchased separately if you dont have one in your tool box. 
Mercedes 123 and 126 Chassis Front Shock Replacement Socket
All 240D 300D 300CD 300TD 1977 to 1985 and all 126 S Class Sedans and Couples 1981 to 1991
When replacing front shocks on the above mentioned Mercedes you must a 10 mm 12 point shock with 3/8 inch drive. If you don't have one you will in trouble. This is a high quality thin wall socket made in Taiwan. See my video on Front Shock Replacement under the TECH HELP page.
_______________________________________________________________________________
How to view the PDF digital instructions:
Once you complete the purchase of this product you will be able to download the digital instructions immediately when you are logged in and on your personal account page (click on My Account). Any PDFs will show up under My PDF Manuals. You will be allowed three downloads, so please save the file on your machine for backup.
_______________________________________________________________________________
Bad leaking rear shock absorber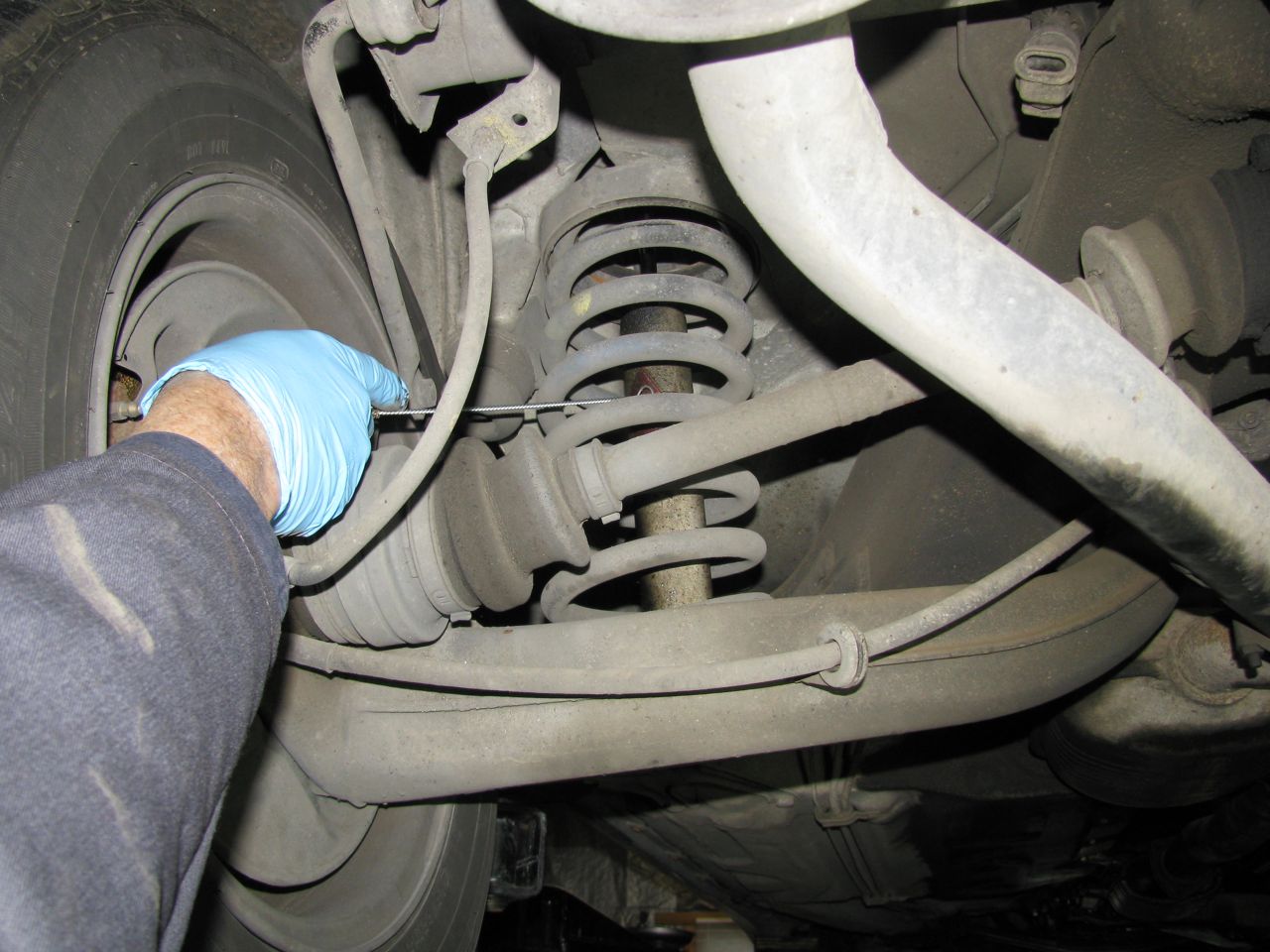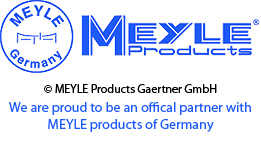 Related Products:
---