This is a brand new Bosch heater motor replacement kit that fits all following 126 models: 380SE, 300SD, 300SDL, 350SD, 350SDL, 300SE, 300SEL, 420SEL, 500SEL, 560SEL, 380SEC, 500SEC and 560SEC.
126 Chassis All Models 1981 to 1991 New Heater Motor Installation Kit w/ Instructions
$119.50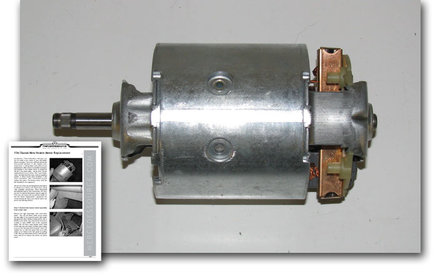 Product Details
In many cases you can repair your motor by replacing the brushes (which we supply in another kit), but when you discover the motor has shorted, the bearings are worn out or the commutator is severely worn - you will need to replace the motor. It is possible to buy a complete new unit with new housing and fan but the list price is $575.00. There is another alternative that we now provide. You can install a new motor in your current housing. That has always be a little tricky due to the difficulty of getting the plastic fan off the old motor and onto the new motor without damaging it.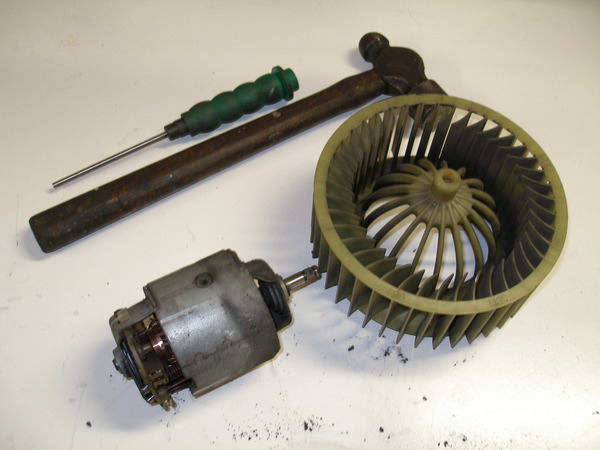 Our new kit provides you will complete PDF pictorial instructions on how to remove the heater blower motor from your 126, remove the motor from the housing, remove the fan from the motor shaft and install the used parts onto the new Bosch motor included. With these instructions this is not a difficult job for the do-it-yourself owner. I guarantee you will be pleased with the results and amazed at what a new motor can do for your climate control system.
_______________________________________________________________________________
How to view the PDF digital instructions:
Once you complete the purchase of this product you will be able to download the digital instructions immediately when you are logged in and on your personal account page (click on My Account). Any PDFs will show up under My PDF Manuals. You will be allowed three downloads, so please save the file on your machine for backup.
_______________________________________________________________________________