Exceptionally good running engine removed from a 1969 280SE W111 Coupe
PLEASE NOTE: Do not try to check out online to purchase this engine. Payment to be made with cash at the time of pickup. I have kept this engine for 12 years trying to find just the right W111 coupe or convertible or another  W113 Pagoda. Of course, it could go into a nice W108 sedan. I have even thought of keeping it as a spare for Happier (my 280SL). But it is now looking like I am not going to find just the right one with an exceptional body and interior and a bad engine. I know someone out there needs this engine! This engine had the head completely rebuilt just before I got the car and parted it out. It sure ran sweet! The number stamping on the cylinder head is 130 016 00 01.
1969 280SE Engine for W111 W113 and W108 - Rare Find
$1,975.00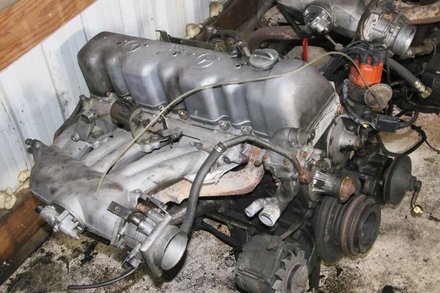 Product Details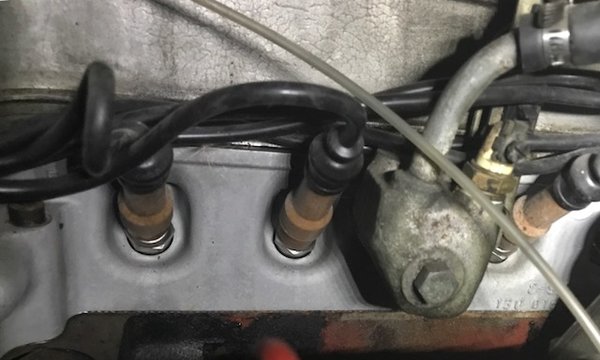 You can see just how clean the head and block are showing hardly any run time on the engine since the head was redone. The engine is mostly complete except for the starter motor. The original fuel injectors were removed and used in Happier my W113. It does come with a complete set of fuel injectors but they have not been tested. 
NO SHIPPING: This engine must be picked up at our shop in Bellingham, Washington. We just do not have the time to hassle with shipping or the problems associated with it. When you come it pick it up personally, we can load it into your trailer, pickup, Suburban, or Expedition with our engine hoist but it will not be on a pallet. You will need to bring along your own straps to tie the engine down.
Keyword search for all Kent's used and new old stock treasures he has collected and is now selling: treasure or treasures.