SOLD!!!!! November 30, 2018. Going to the east coast!
 There is a long story to this car. Way too long to tell in this posting. If you have seen the videos on Youtube of the Beast you already know the story. If you have not seen the videos there are 37 total and this is the link to the playlist. Watch these videos  to see how much work Kent has done on the car since "rescuing it." The value is going up on the 6.3 as it is becoming more desirable as a serious collector car.   kentscarsforsale
1971 300SEL 6.3 the "Beast" for Sale
$18,900.00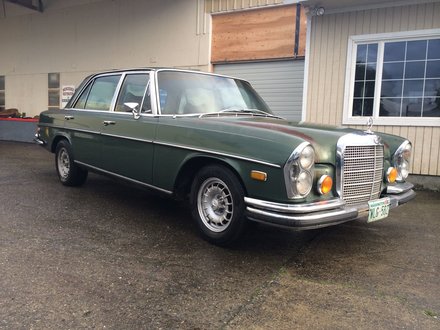 Product Details
You might be wondering why the price seems high when the car needs a cosmetic restoration. Go ahead and search online for current prices of nice 6.3's. They are fast appreciating cars and will continue to do so as they are the original Mercedes "Muscle Car." Major parts of these are very valuable due to limited production. Good engines go for $10,000 to $15,000. Transmissions $3000 to $5000. Rear ends $2000 to $3000. Full rebuilt air suspension components $4000 to $5000 and rebuilt brake systems $1000. You can see the car is more valuable in parts, but I would really like to see this one saved!
In summary, the fuel system, brake system, and air suspension have been gone through and repaired or rebuilt. New airbags have been installed, all air suspension valves and components have been rebuilt my Martin Werminghausen of 600airsuspension.com. Over $10,000 has been spent on mechanical work so far. The car runs, shifts, and drives smoothly. Brakes and air suspension are superb. The car needs paint and some interior work to restore, or you can do a little more work on it and drive as a "preservation vehicle." . Amazingly rust out free in the rockers and underbody panels, but as you can see it does have some surface rust... :-) If you are interested in the car please watch the videos before asking questions related to its condition. PLEASE DO NOT try to check out online to buy it. Contact us first by emailing us the contact link above.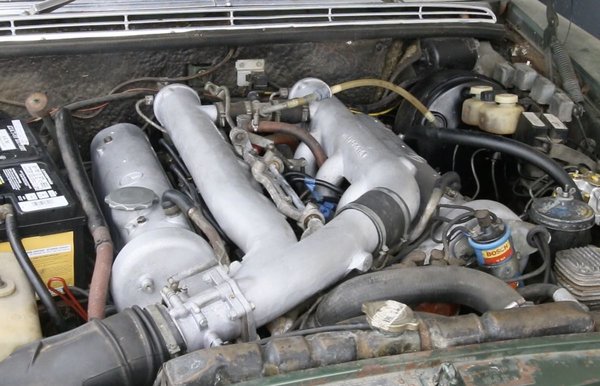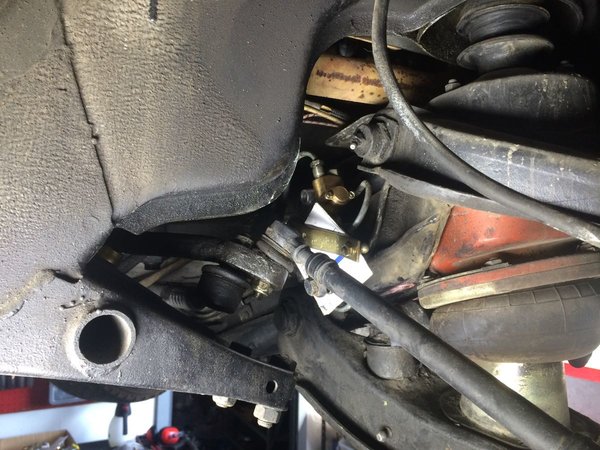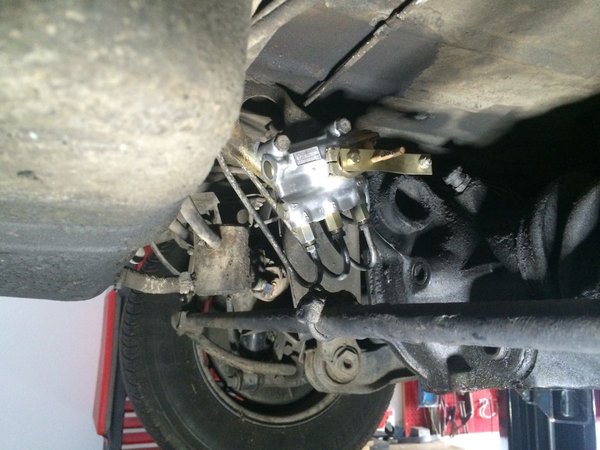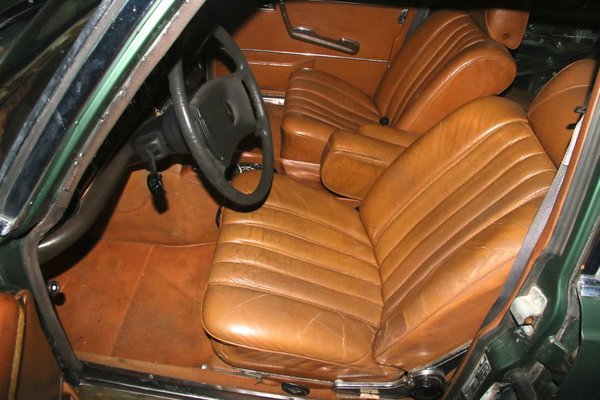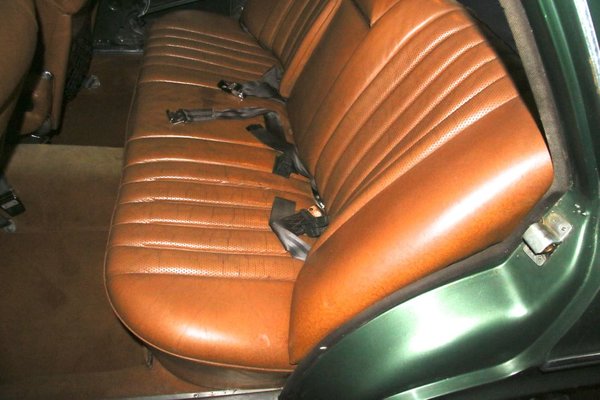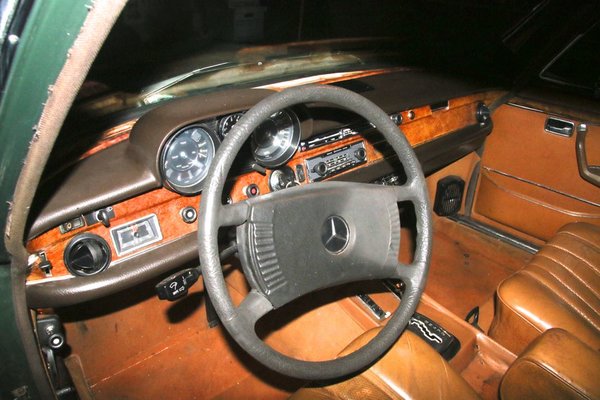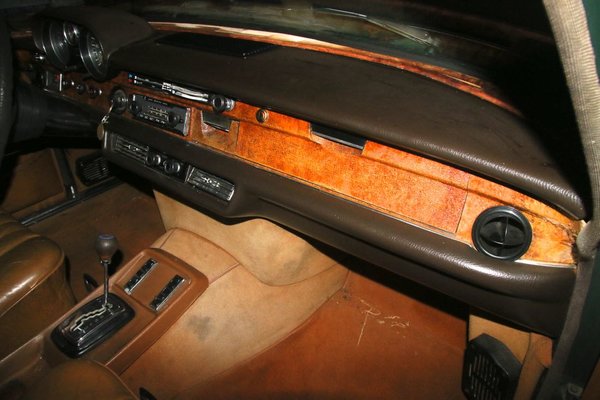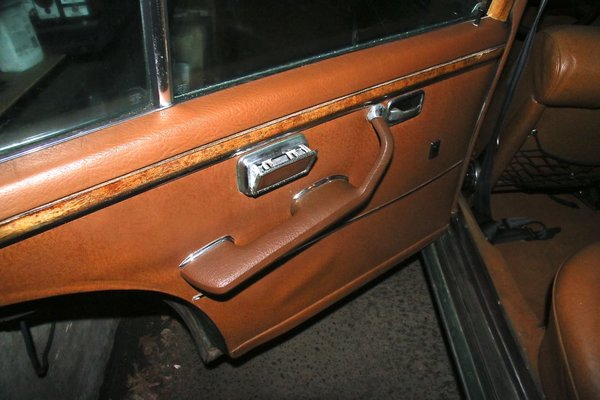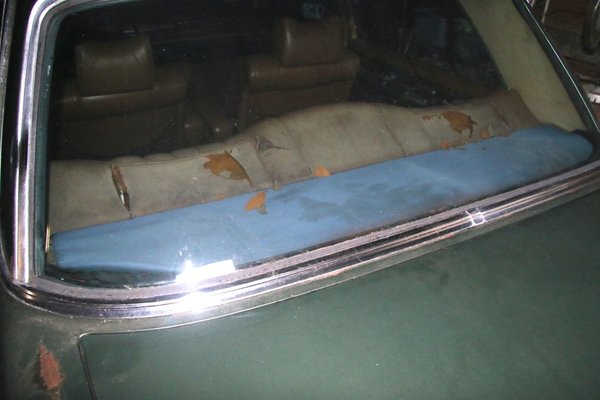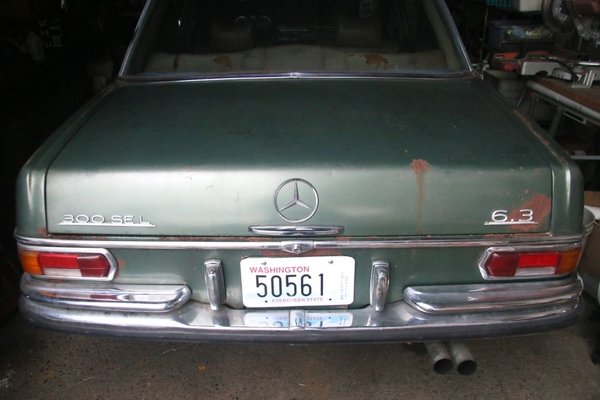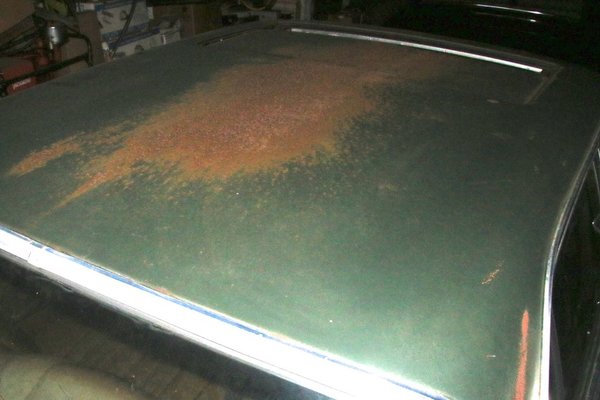 Related Products:
---