Just out of 18 year dry storage. Runs - rolls - looks good - but needs chassis and suspension restoration.
Purchased from the original owner who had the car delivered new to Anchorage, Alaska. Only 1800 of these super-fast sedans were delivered to the United States. The owner eventually retired to San Juan Island where the car remained in dry storage until Kent "rescued it." It was last licensed in 2003. Kent just could not pass on this rare 6.9,  but at the age of 75 years of age, he has determined he just can not take on a project that would require this much work. So he has decided it is time to pass it on to someone who has the ambition and skills to complete it. The reason it has such low miles (78,000) is it spent most its like driving the street of and local area around Anchorage - BUT it was driven in the winter and that is the reason it is going to require some sheet metal welding on the underbelly. In a nutshell, it is a very nice-looking 6.9 with beautiful paint, almost flawless chrome bumpers and anodized aluminum window trim, crack-free dash, reasonable leather seats, and a low mileage engine that now runs with fuel delivery system replacement. Power windows and power sunroof work and all the glass is in good condition. Exhaust work was done before it was parked, so very good and quiet exhaust system with no leaks. 
1979 450SEL 6.9 For Sale - 78K Miles
$8,750.00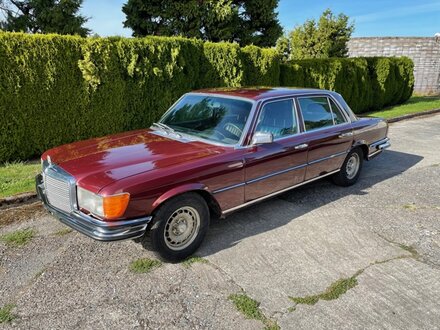 Product Details
Along with the rust repair needed,  the hydraulic suspension will have to be totally rebuilt ( and we have a good friend and very skilled German engineer on the East Cost who is now able to rebuild all the suspension components for the 6.9. Of course, it will need engine tuning, brakes repaired, and new tires. We have a very thick folder of receipts that shows the transmission was rebuilt somewhere along the way. All the maintenance records over the years will also be included.  The car will start quickly, runs, brakes and shifts, but it can not be driven out of the open road until more work has been done.The suspension is now blocked up so it is off the ground and you can move it around on its own power.
BONUS: If purchased by Dec. 1, 2021 I will include a new set of Bosch Fuel Injectors and Seals.
Please do not try to check out online to purchase. Email us if you are interested. Payment to be made by bank wire transfer. Clean Washington State Title in Kent's name. Because the suspension has been blocked up and  it drives slowly, the car can be easily loaded on a truck or trailer for transport.  kentscarsforsale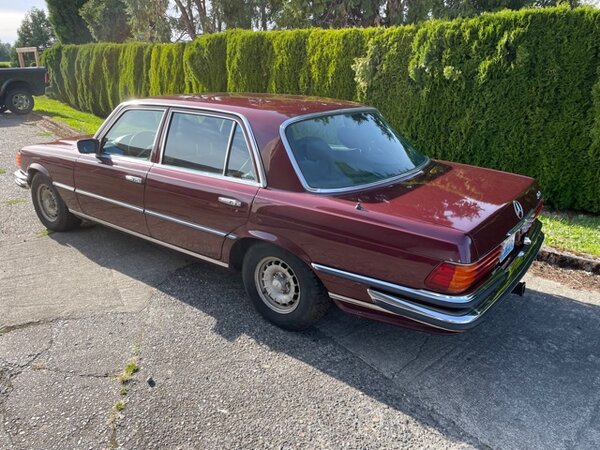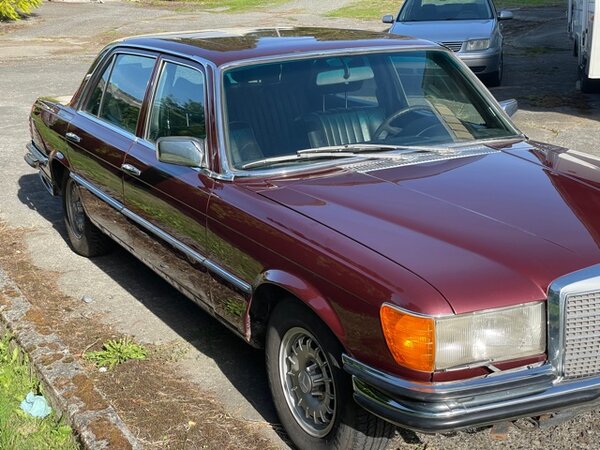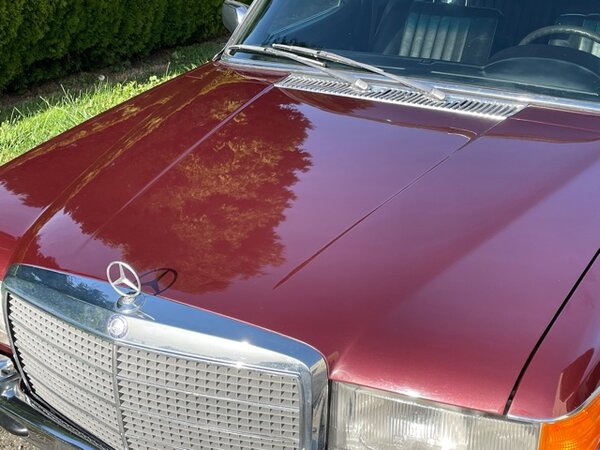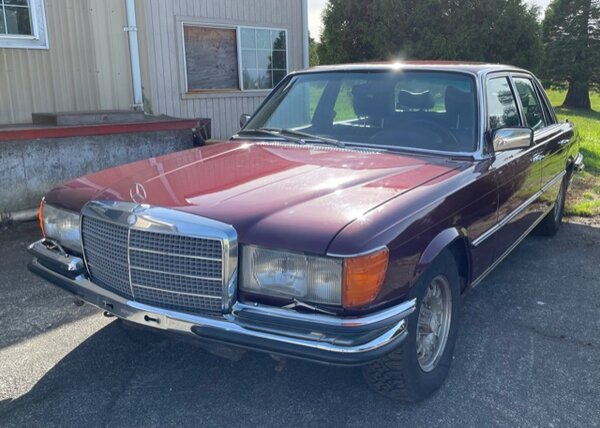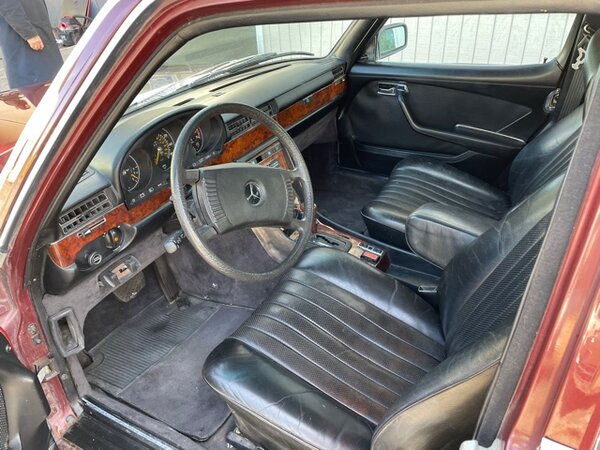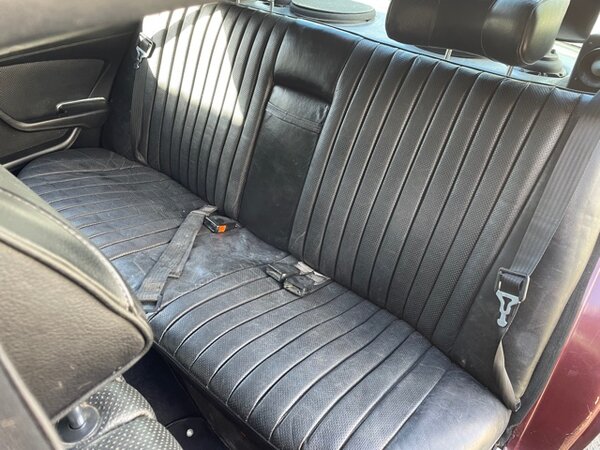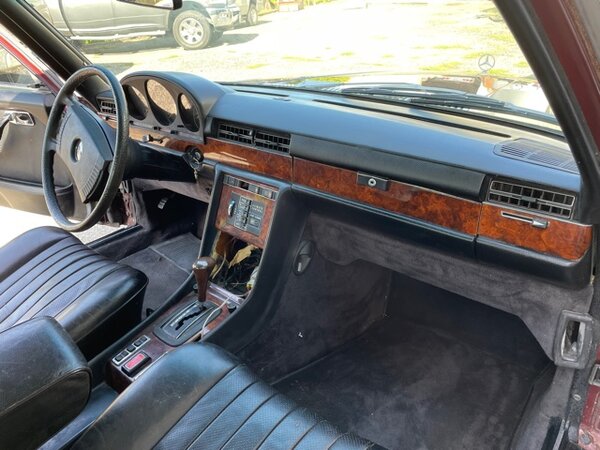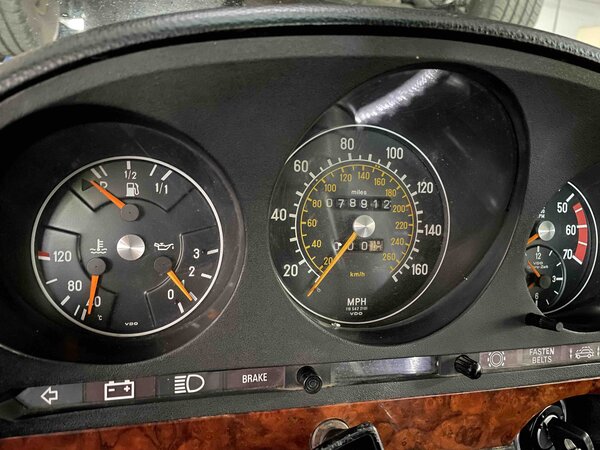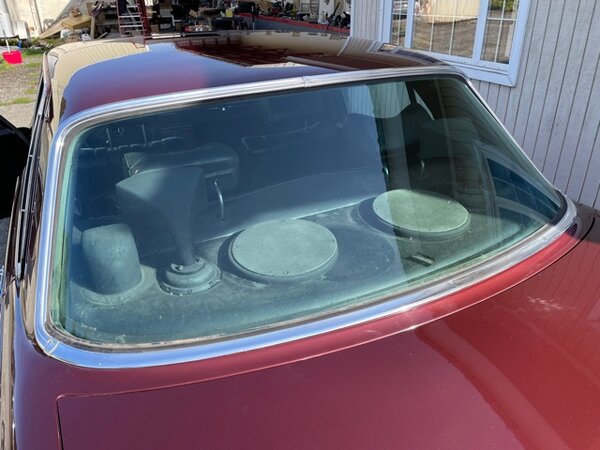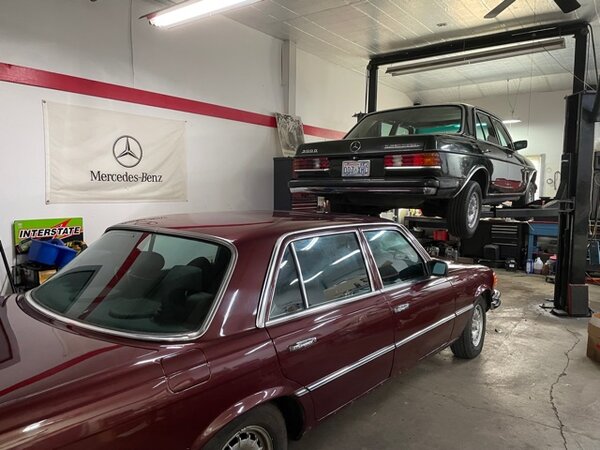 To get the engine running after long storage Kent had to flush the fuel system and completely rebuild the fuel delivery system with new tank screen, fuel pump, filter, and hoses.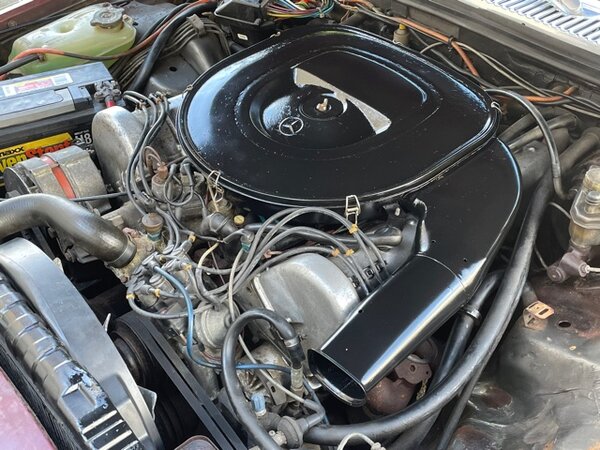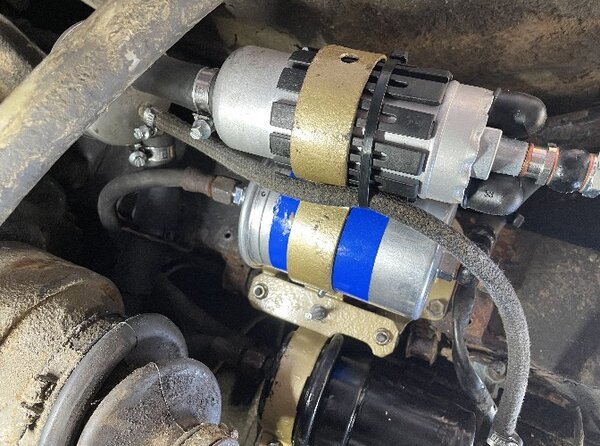 The following pictures will show some of the rust under the car.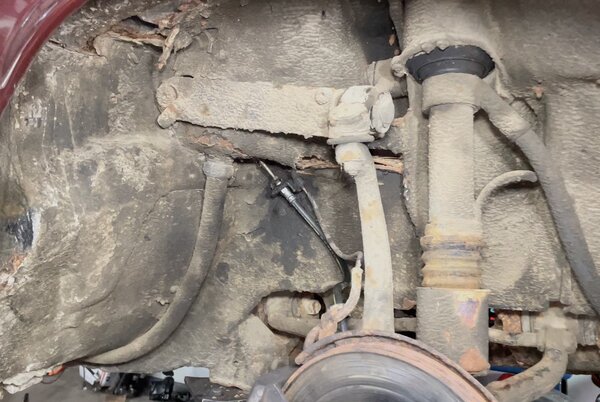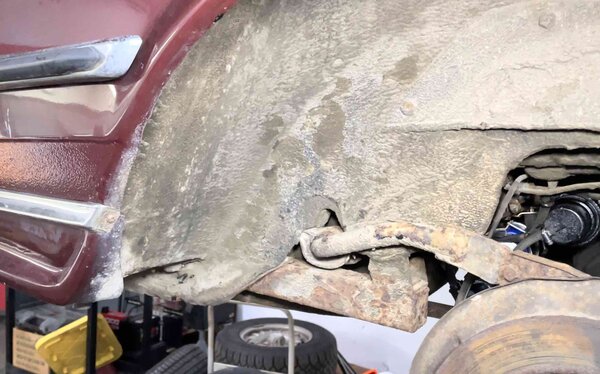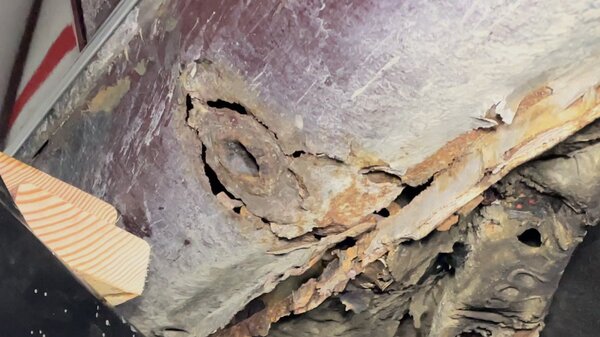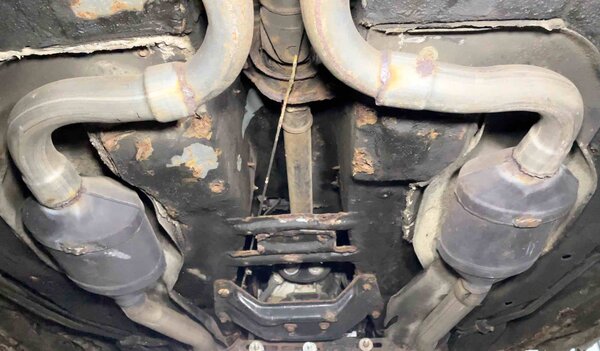 Original papers and factory manuals will be included. The owner's handbook is missing but everything else you see below is there. Including almost a one-inch stack of maintenance records from the beginning. Also, the factory W116 body service manuals are included ( Part 1 and Part 2). Note that we even have the original bill of sale and import papers. Can you believe the new cost of this car was $42,000 in 1979!  Want to have some fun - use google to translate that into today's dollars.  :-)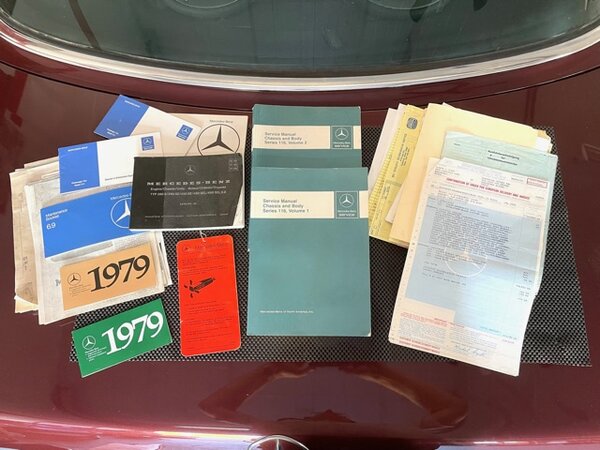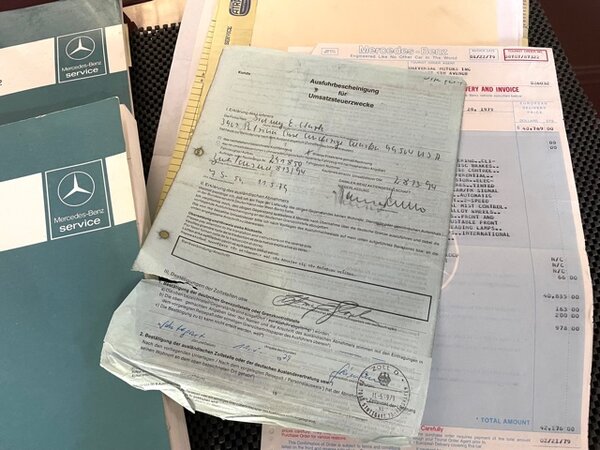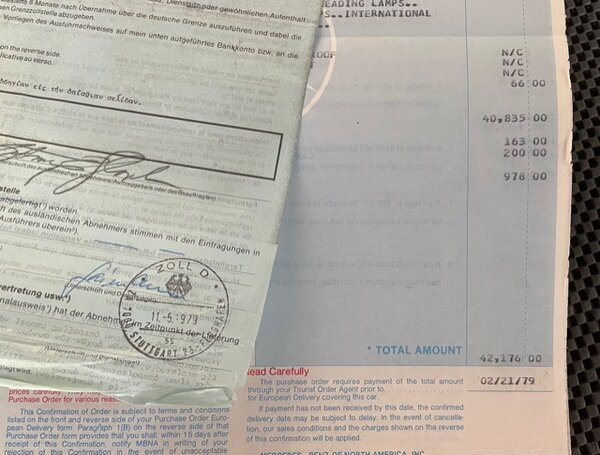 Related Products:
---