This is a project car and will need work before it can be driven. See description below
Please do not try to check out and pay for this car online. If interested email us at sales@mercedessource.com. When I purchased this car a number of years ago,  it ran and drove beautifully. What a great smooth and quiet ride.  It started to miss and run rough at times and I found a deteriorated wiring harness. I replaced the upper large wiring harness and could never get the car to run consistently. I am pretty sure it has something to do with the lower wiring harness I did not replace. I put the car aside to work on "later" but have never gotten around to it. I also did some other work on the car and documented it on Youtube. I will attach the links to the youtube videos below.
1991 W140 500SEL - Kent's Milestone Big S-Class For Sale
$2,895.00
Sale
$2,250.00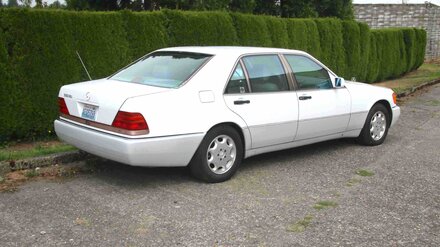 Product Details
The engine will start right up and once it starts to get hot is stumbles and quits.  Ah Hah... heat-related. This is your chance to get a nice one for a killer price and it might be an easy fix ( but not guaranteed... :-) )This will become a true collector car as it is the very first year built of a long body W140 sedan that many regard as being the best S-class ever build. The car has no rust whatsoever, no dents or previous body damage, and a very nice grey leather interior. I named this car "Great White" as it truly is a great and intimidating big S-class - and of course it is white!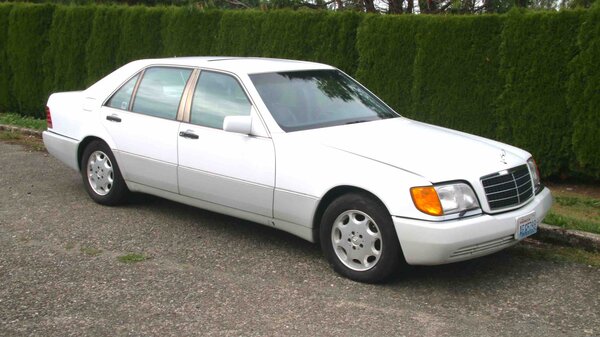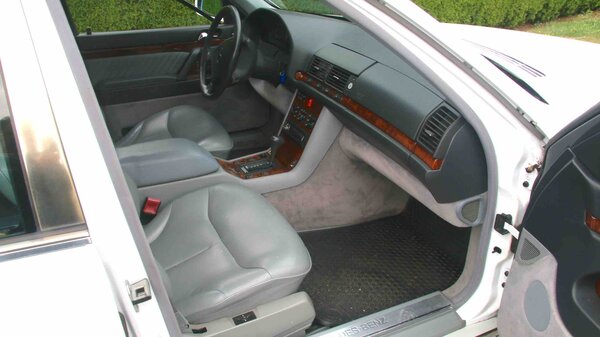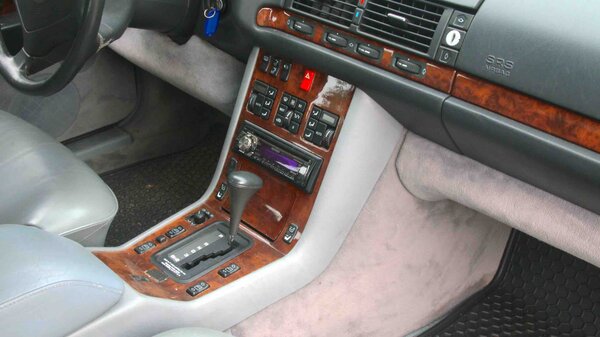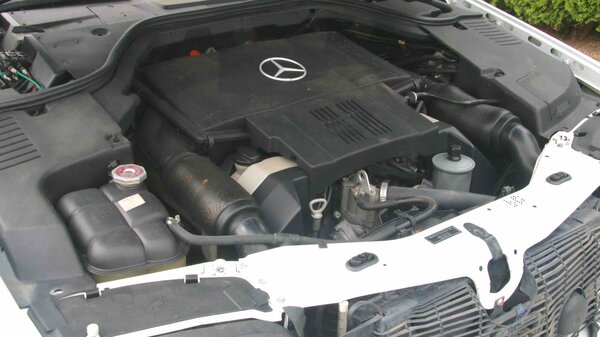 kentscarsforsale
Related Products:
---