25 year accumulation of large and good quality used parts W110, W108, W116, W115, W123, W126 and W201.
Kent would rather see these parts go to someone wanting to start or expand his Mercedes used parts business than go to the scrap yard. He realizes it is time to start thining things out including all these old parts as well as a number of his cars (see related products below(. This lot of parts includes fenders, hoods, doors, trunk lids, bumpers, seats, door panels, interior parts, heater boxes,  radiators, alloy wheels, engines, complete exhaust systems, transmissions, starter motors, alternators and misc. engine parts. Rent a big box truck and head for Bellingham, Wa. We will help you load everything up. Sorry, for this price I do not have the time to do an itemized listing of every item. There will be some hidden gems in there for sure.
$25,000 + Parts Collection from 1960s through 1980s Mercedes Benz
$5,000.00
Sale
$1,999.00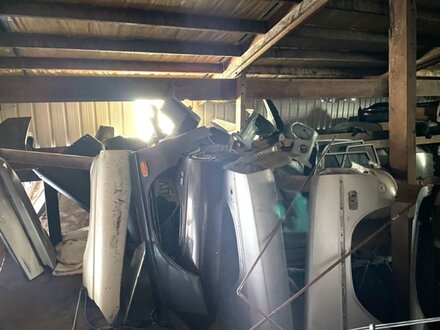 Product Details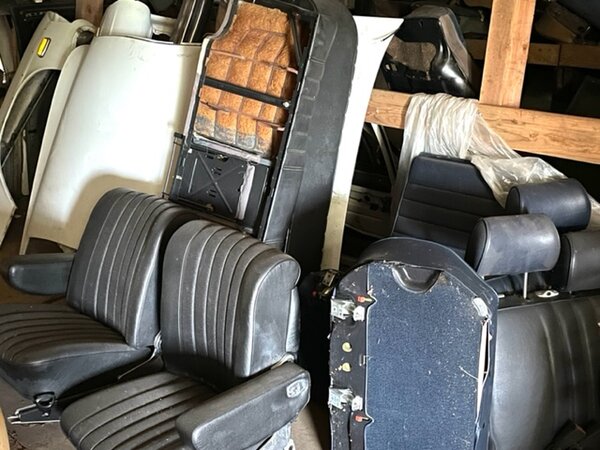 Lots of super straight and rust-free body parts.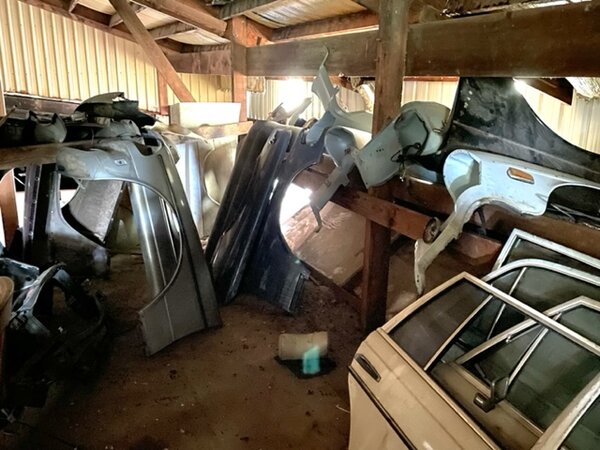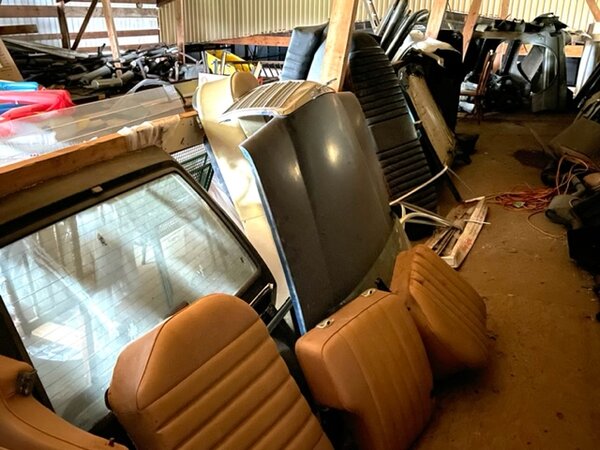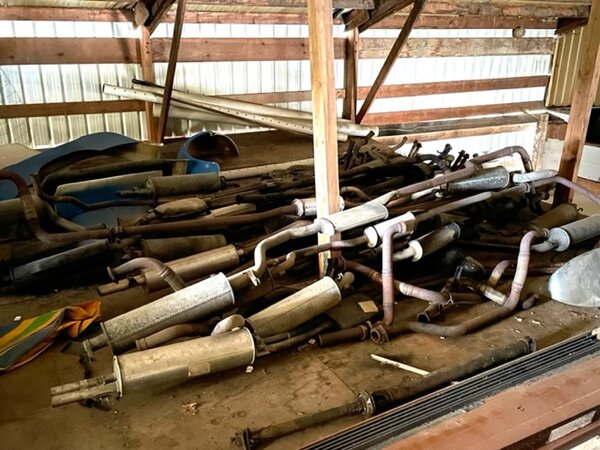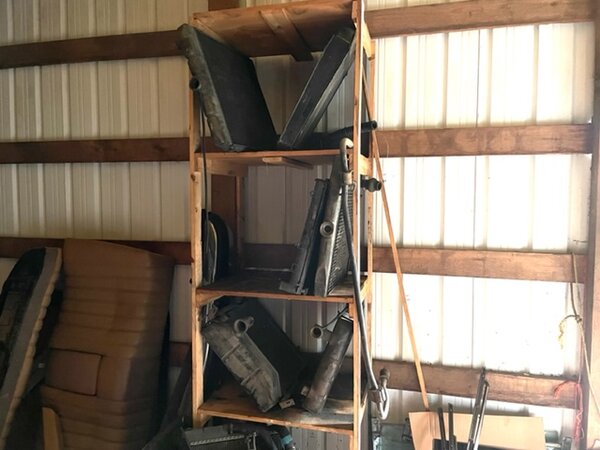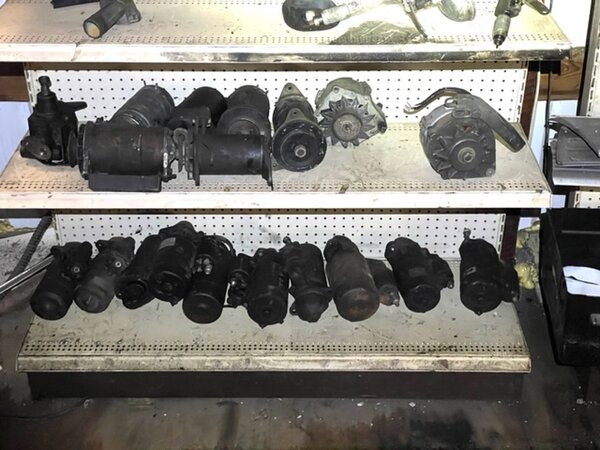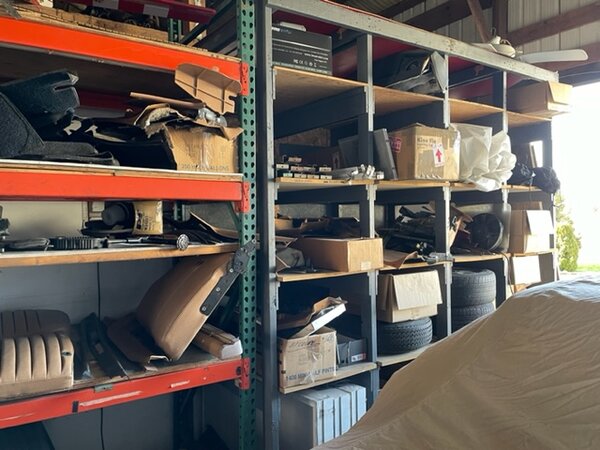 Interior parts include lots of good seats and panels for W123 300TD wagon. Those will be very valuable in the future.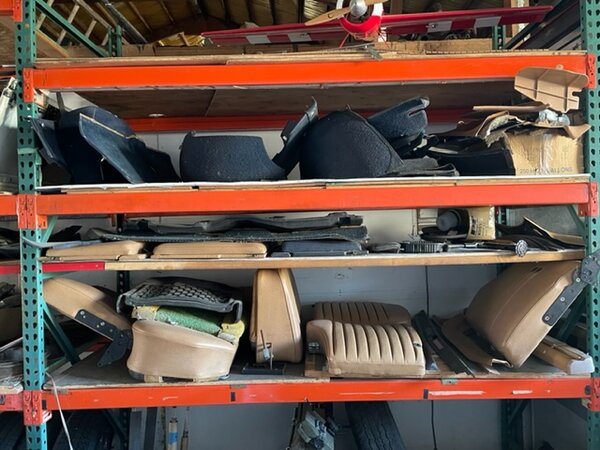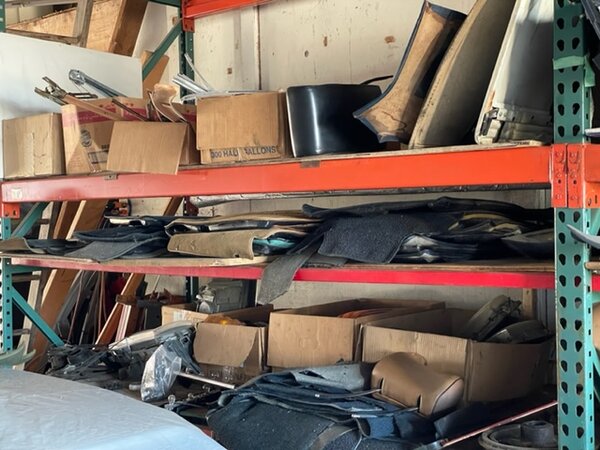 There are just three engines:  1. A complete M103 190E 2.6 in VERY good condition. 2. A 1970 280SE engine ran good when pulled. 3. A 1972 4.5 V8 long block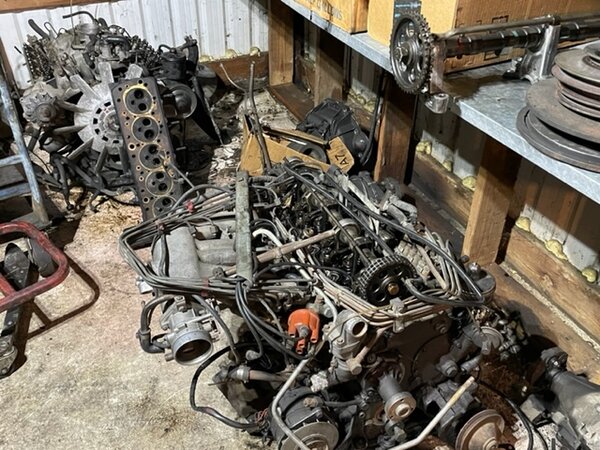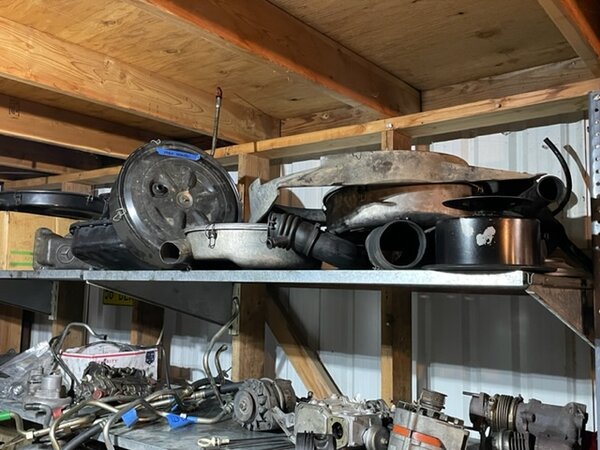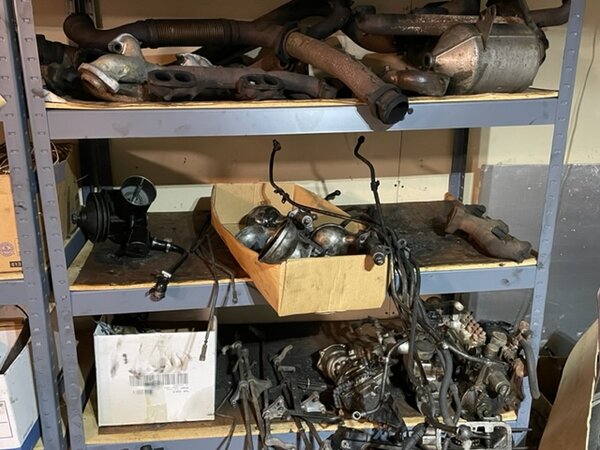 A couple automatic transmissions and a half dozen manual transmissions for the 50s, 60s and 70s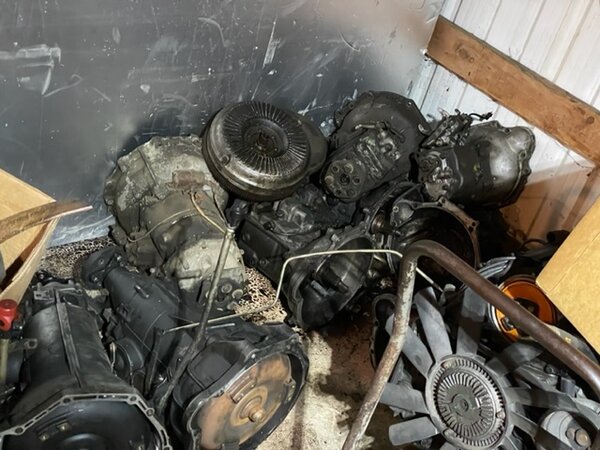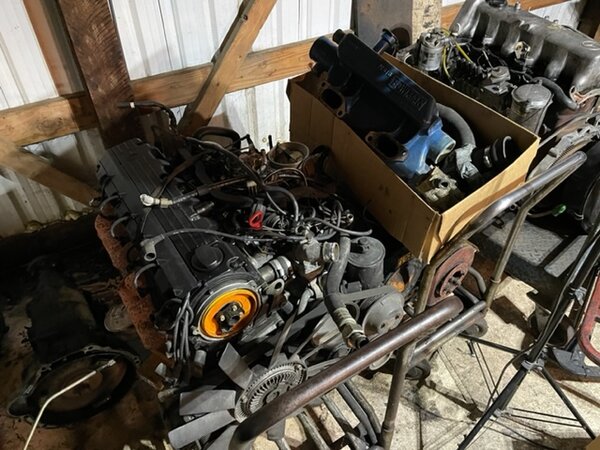 Related Products:
---