These take the 8mm wrench or socket and are very common on almost all models of 1990 and older Mercedes Benz
If you need locking nuts that go on and off easily and if you are working upside down - like on a fuel pump assembly - these will put a smile on your face.  Having the shoulder on the nut keeps them at the top of the socket and not having to put on a separate locking washer that keeps falling off will save you time and frustration. They are even gold zink plated so they are a close match to the originals. 
5mm Fine Thread Flared Head Locking Nuts - Pack of 12
$5.50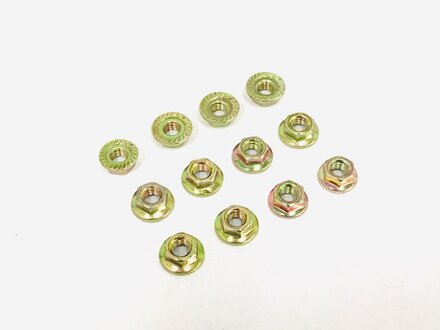 Product Details
The locking feature is built right into the nut so there is no need for a separate locking washer.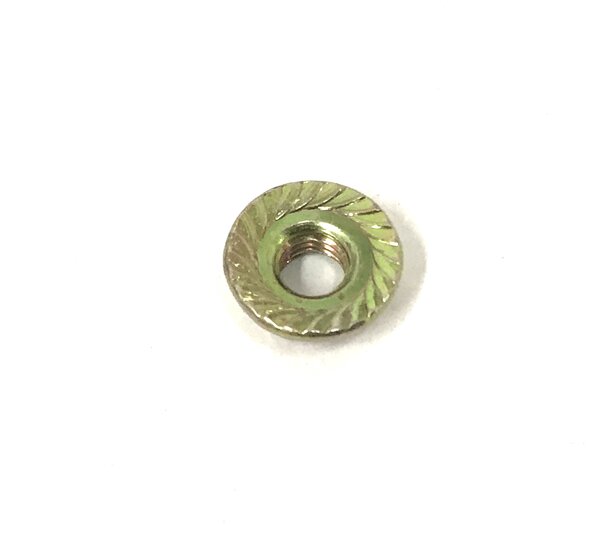 Here is what they look like on the fuel pump shock mounts common on soooo many models!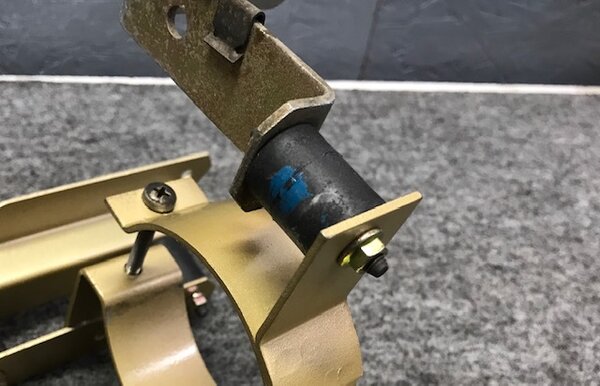 Related Products:
---