For removing leak prone factory fuel warmer in W201, W124, W126 and W140 chassis models 1984 to 1995
This kit will allow you to remove your old fuel warmer and completely bypass it with the parts and instructions you will receive in this kit. 
60x Diesel Engine Fuel Warmer Bypass Installation Kit
$22.95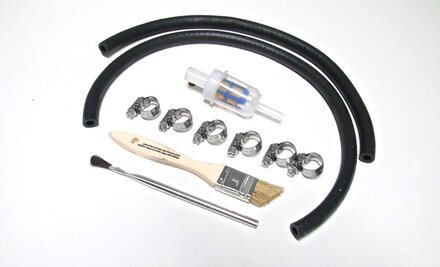 Product Details
You will receive enough quality fuel hose and hose clamps to install the kit in any model with a fuel warmer located below the injection pump. 6 hose clamps and a right angle pre-filter are included. You will have to measure and cut the fuel hose for your particular application. Make sure to do proper measuring and double check before cutting the fuel hose or there may not be enough extra for your to complete the repair. The brushes included in the kit are for cleaning the engine around the area where the fuel warmer is bolted to the engine. 
NOTE: Free video instructions are included with this kit or you can purchase this video separately. See related products below.
Here it is installed in a 190D 2.2 (OM601)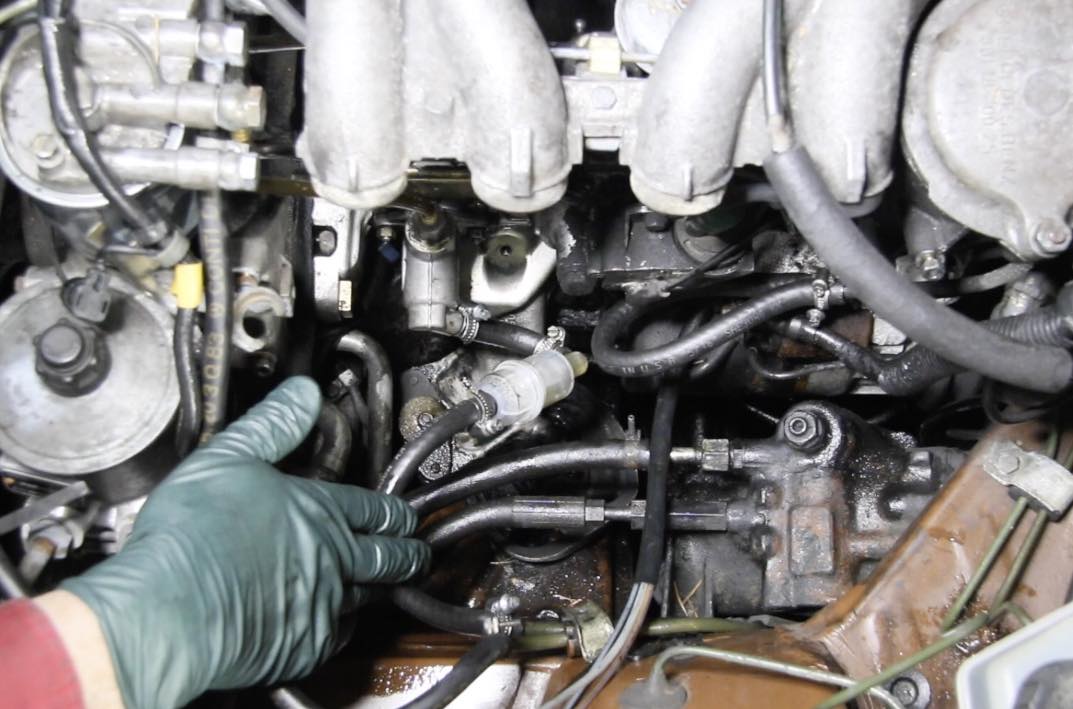 Here is the old fuel warmer and hoses removed from the same engine.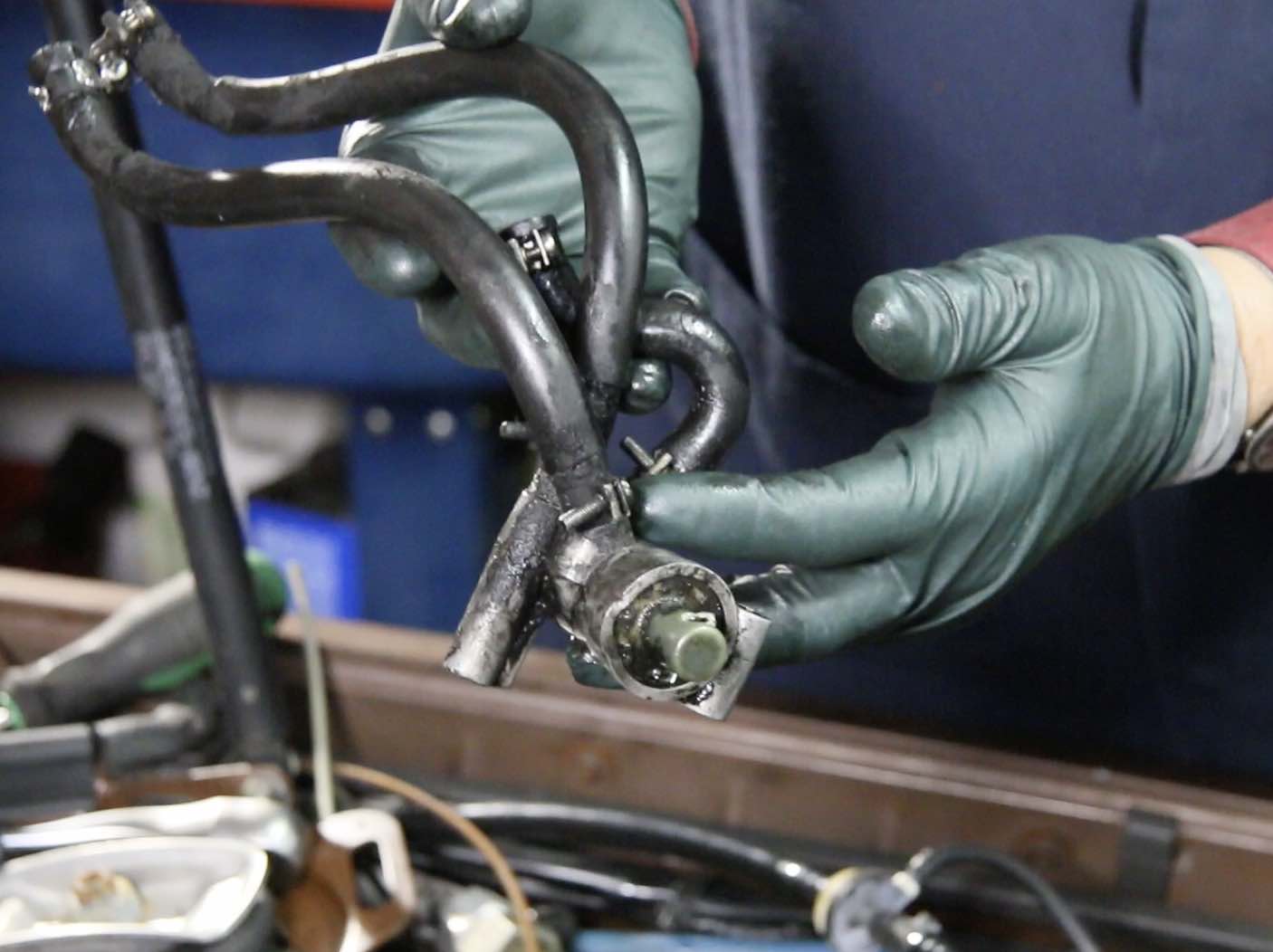 Related Products:
---