Stock up now for your injector service
The injector heat shield washers on a diesel engine must be replaced anytime you remove your fuel injectors. These fit 240D, 300D, 300TD, 300CD, 300SD 1974 to 1985. 
616 617 Diesel Engine Individual Injector Heat Shield Washer
$2.50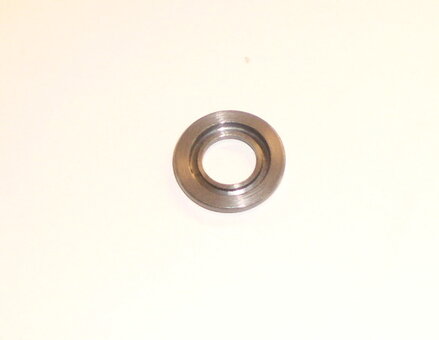 Product Details
Sold individually here so you can have some spares handy. We also sell these in a 10 pak look below to order.
You will also need injector return hose when replacing your diesel fuel injectors.
If your fuel injectors need rebuilding or tuning use the search box to view our DIY kits.
Related Products:
---