This is the code reader Kent likes for price, features and ease of use
Most D.I.Y. Mercedes owners do not need a $100 to $200 "Check Engine Light" code reader / scan and reset tool. Many of these more expensive scan tools can give you lots of extra information, but in most cases if you just get the DTC (diagnostic trouble code or codes) that have triggered your check engine light, you can enter the number ( or numbers ) into a google search and you will learn way more than you will ever want to know about a specific code and what may be the real problem behind it. That what this little inexpensive scan tool is good at and can retrieve the same information as large expensive scanners. 
Autel Can Diagnostic Scan Tool for OBDII 1996 and Newer Cars - FREE VIDEO INSTRUCTIONS
$32.95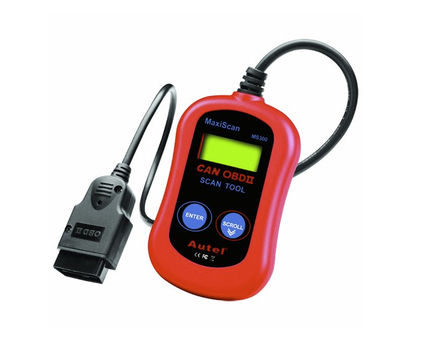 Product Details
The manual online is available as a PDF -- link below:
https://static.summitracing.com/global/images/instructions/wmr-w2977.pdf
FREE VIDEO INSTRUCTIONS: With purchase you will receive free Kent's 13 minute video instructions on how to use the reader and what it can do to save you money. You will get up close and see how he plugs it in, manipulates the buttons and reads the codes.  See notes below on how to receive your video.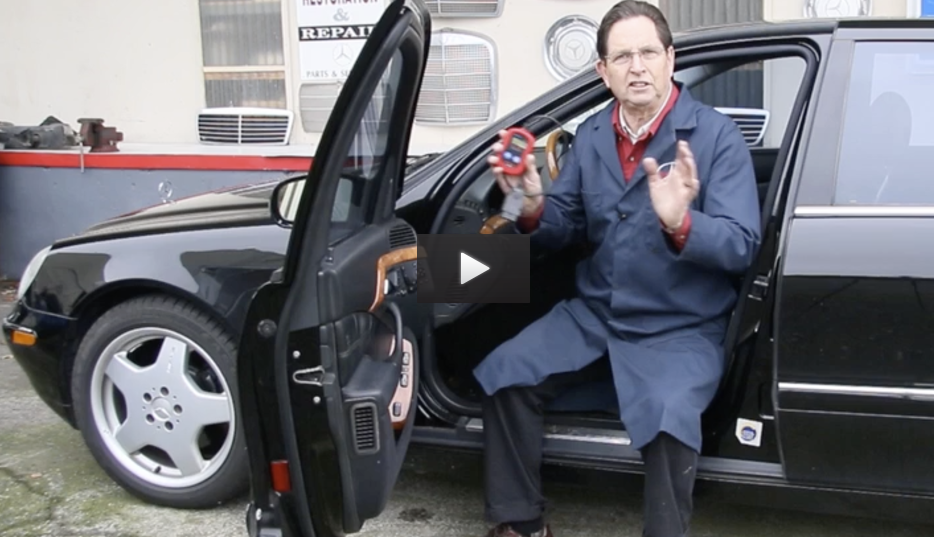 Even if you do not work on your car, knowing the reason behind why your check engine light has come on can save you thousands of dollars in unecessary diagnosis and repairs. Kent recommends you just carry this little scan tool in the trunk of your car!!!
Here is a summary of its key features:
Retrieves generic and manufacturer specific Diagnostic Trouble Codes (DTC)
Features an easy-to-read backlit LCD screen, multilingual menu and DTC definitions and standard 16-pin OBD-II connector--no additional cables are needed
Retrieves VIN (Vehicle Identification No) on 2002 and newer vehicles that support Mode 9
Supports the CAN (Controller Area Network) protols and all other current OBD-II protocols
Works with most OBD-II compliant U.S., European and Asian vehicles (OBD-II is standard on all cars sold in U.S. post-1996)
Turns off check engine light (note it will come back on if you do not fix the problem!)
Scanner is powered by a detachable OBD2 cable
LIMITATIONS: An OBD2 scan tool best functions for reading codes related to the check engine light. It will not read or clear many factory specific codes not related to emissions and engine driveability. 
View of its standard 16-pin OBD-II connector plug: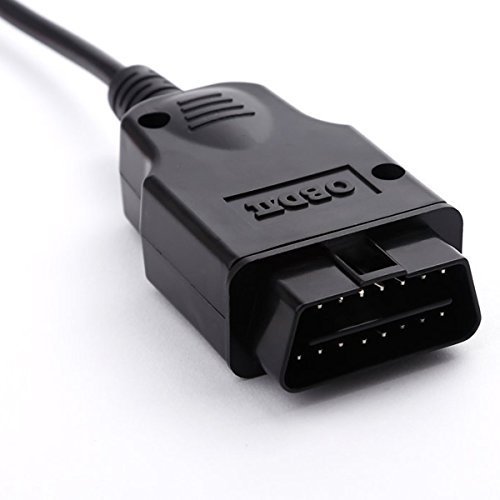 How to view your video instructions:
Once you complete the purchase you will be able to view the video on how to use a code reader immediately ONLY when you are logged in and on your personal account page (click on My Account). The video(s) will show up under My Video Manuals. The video is NOT downloadable to your computer or mobile device, but you will be able to view it anytime, from anywhere and from any device as long as you have internet access and you are logged in to your account at mercedessource.com.