More than a stethoscope - which do not work very well anyway
I have always like the "idea" of using a "stethoscope" to troubleshoot and isolate engine related noises. In theory, it should work, right? Over the years I have tried all kinds of mechanics stethoscopes and even a few battery-powered listening devices. I have not been happy with any because in many cases the engine noise itself entering your ears drowns out the noise you are trying to isolate. So I decided it was time to come up with something better.
Custom Made Engine Noise Isolation Detection Device
$24.95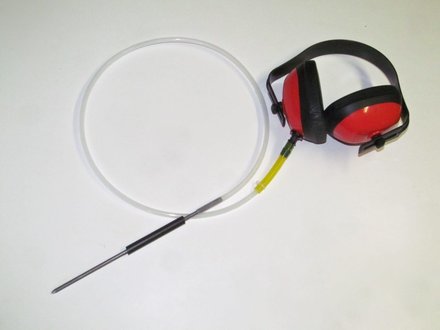 Product Details
After hours of testing, we found a spring steel that could transfer the noise better than anything else. But... it had to go through a hollow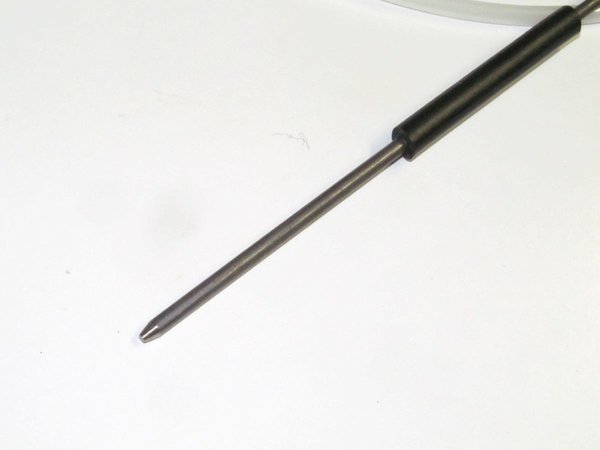 hose into the "headset" in order for the noise to me amplified properly.  Here is the resulting product I developed right here in my shop. Be sure to watch the video above for a live demonstration.