This one is for HEAVY wire!
Normal Crimping tools usually only go down to #10 wire. It is hard to find one that will REALLY crimp #8 automotive electrical wire. This one has brute force and call also function as a lineman's plier and wire cutter. Also good For use when wiring in additional components.
Electrical Repair - #8 Wire Terminal Crimping Tool
$12.25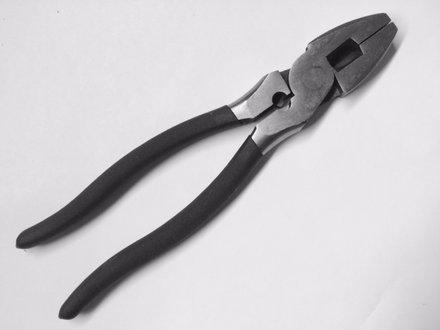 Product Details
PLEASE NOTE: COLOR OF HANDLE COVER CAN VARY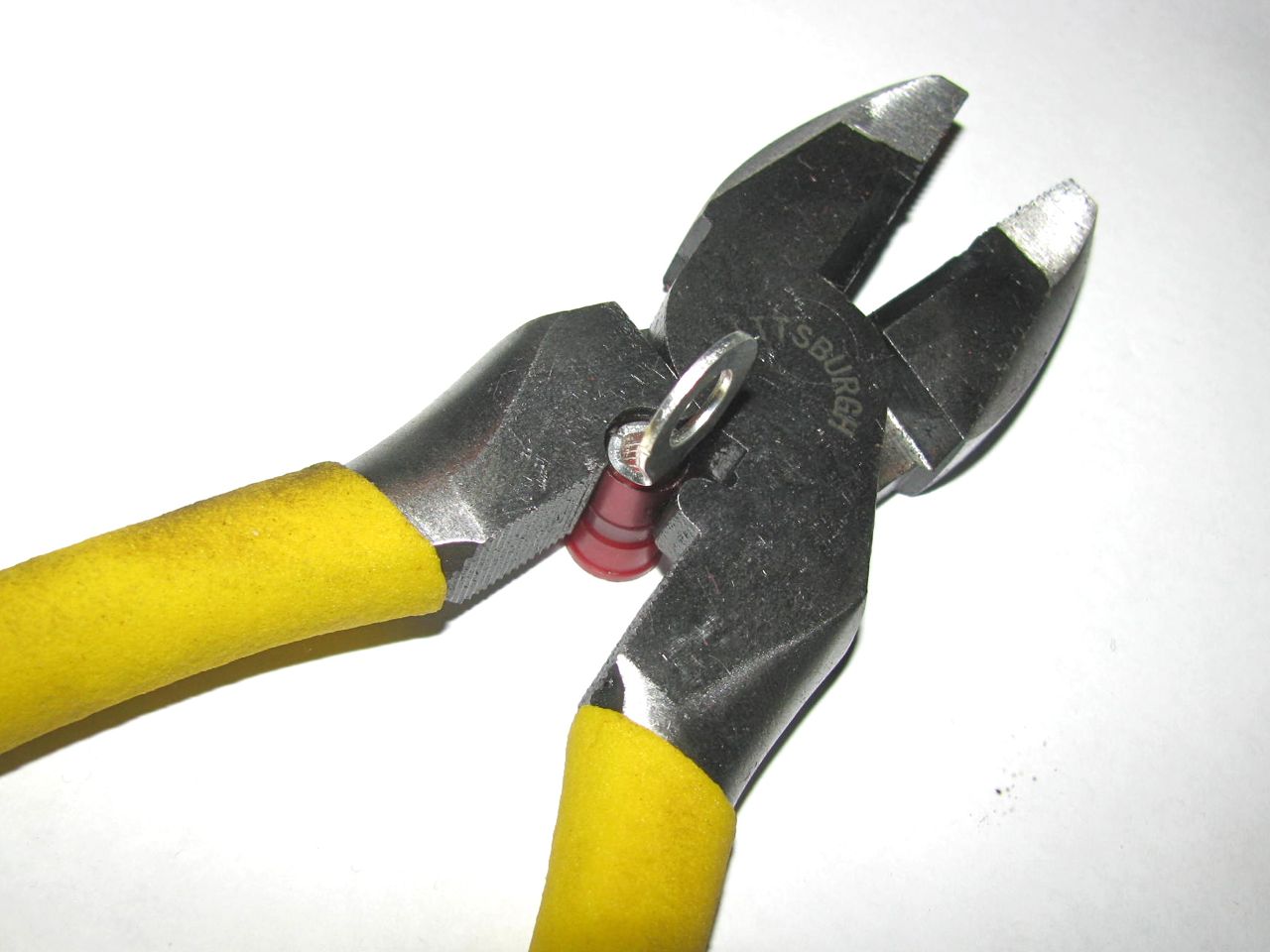 The crimp comes out super clean and VERY strong.