Meant to be used with our glass polish kits listed below with full instructions included. No special instructions included when sold separately.
If you are buying one of our glass polish kits below ( see related products) and you have more than a few scratches you might want to purchase some extra polishing compound. This is not rubbing compound or any type of paint or metal polish. This is a very fine abrasive that has the toughness to polish glass. It is mixed with water to form a heavy paste. It works best with our kit for high-speed polishing.  If you are not familiar with glass polishing techniques, you will definitely need the instructions that come free with one of these kits listed below:
1 Once Container of Heavy Duty Glass Acid Spot and Fine Scratch Removing Compound
$8.95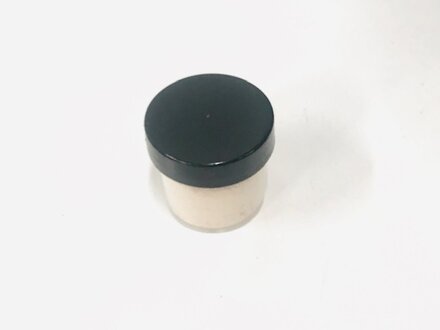 Product Details
This polish can do wonders to clean those ugly acid rainwater spots off your side windows. You know the ones you have tried to remove with all kinds of cleaners and nothing works!  If you are going to tackle those you may need some extra polish. The amount of polish you need all depends on just how bad your water spots are and how many scratches you plan to remove. 
Related Products:
---