Super applicators to apply anything and custom brushes to get in to all those cracks and crevices
Over the years Kent has detailed hundreds of cars and you know from his videos that he likes "extreme" detailing.  His absolute favorite two "tools of the trade" are these premium grade microfiber sponges and what he calls his soft bristle "sawed off" paint brushes.
Extreme Interior and Exterior Detail Kit
$9.75
Product Details
The microfiber applicators can apply any type of exterior wax and sealer or interior cleaner and preservative without balling up or coming appart. You never lose track of the side or the corner where you are applying the chemical. These are the absolute best for cleaning and preserving leather as the microfiber surface gets the job done without scratching the leather. The sawed off brushes work great in the interior getting into cracks and crevices, the exterior cleaning along trim and seals and hard to reach places, and of course inside the engine compartment - these are the BEST!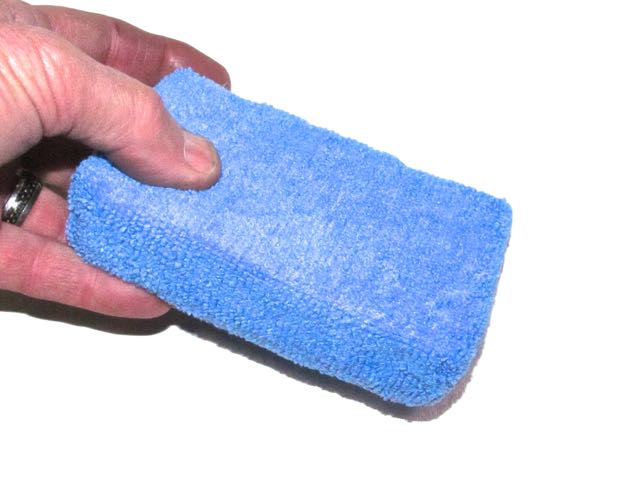 Try these any you will understand why Kent is so excited about this kit. Kit comes with:
2 microfiber applicators
1" and 2" wide custom cut paint brushes
1 pair of nitrile gloves