This really gives versatility to our cordless high powered Superlight
The dolly is compatible with all standard to professional tripods and light stands. When clamped properly onto absolutely any tripod you will feel how snug the tripod attaches to the dolly as it's stable as the legs itself.  When you're ready to pack up, pull the locking pins, fold it up, and use the dolly handle  to move it from place to place.
Heavy Duty Dolly for LED Super Shop Light Tri Pod Stand
$59.95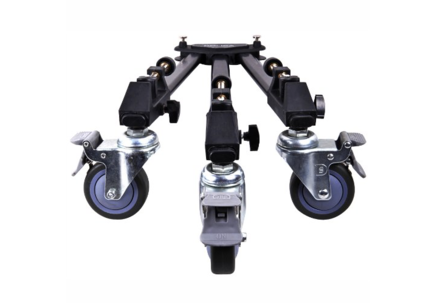 Product Details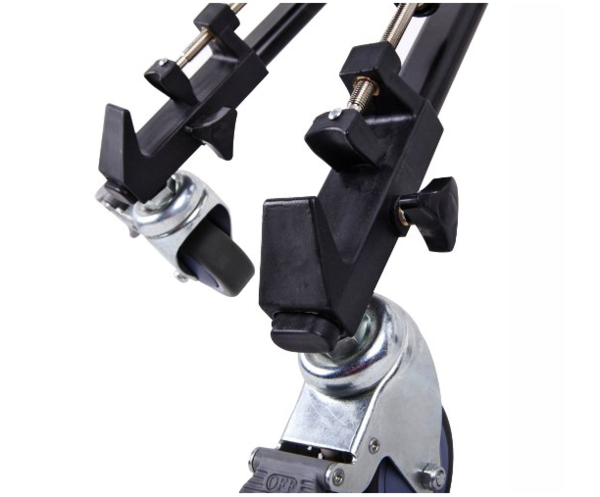 This dolly is perfect for Kent's Super Light and most other standard to professional tripods, and light stands that enable. It will give you a very smooth roll movement.