Best way to protect the underside of your car from rust and to keep the jack stand from slipping
Over the years Kent has used a number of different things to place on top his jack stands to prevent damage and for added security. He has even tried some of the commercially available jack stand plastic covers. Nothing has proven to work better than the special cut reinforced hose shown here. This is just not regular radiator hose. The weight of the car will usually cut through that. These two covers are cut and sliced from very expensive heavy reinforced rubber hose.
Heavy Duty Reinforced Rubber Jack Stand Top to Body Protecters
$19.50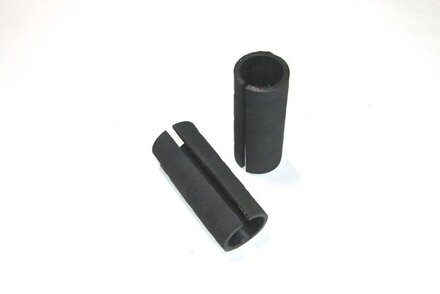 Product Details
Take a look at the picture below and the video above to see how Kent uses these protectors.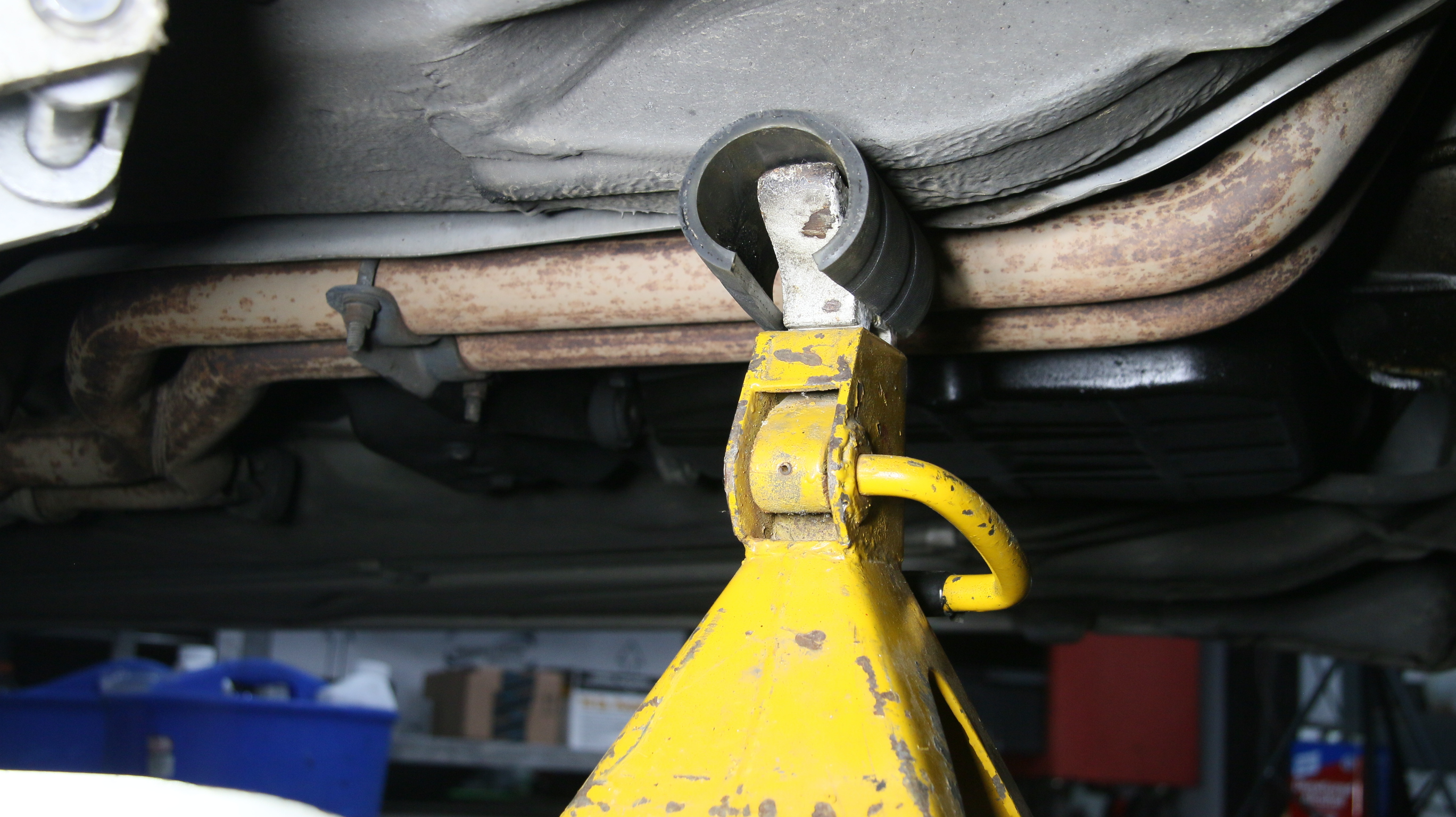 Related Products:
---