Amazing lubricant - but you don't need a whole lot
The newest generation of synthetic grease has some rather amazing properties that solve a number of problems when restoring and maintaining older cars.
High Grade Synthetic Grease - 2 oz Screw Lid Clear Container
$4.60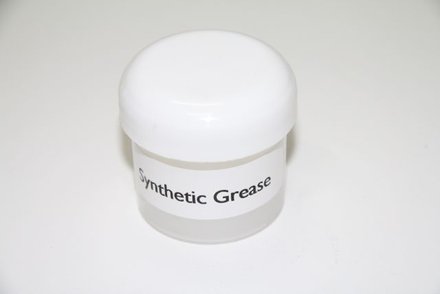 Product Details
Kent decided to package it for you in a smaller and easier to use container.  Every try to scrape grease out of a large tub or a grease gun tube? The clear plastic container is a flexible plastic so it is not easy to break.  It has a large mouth and the lid screws on and off very easily and keeps the grease fresh and clean. 2 ounces can go a long way unless you are greasing a monowiper assembly. It is usually enough to do all four door window regulators with a little left over. This is an excellent refill for our custom lube kit (listed below). If you need application tools look below.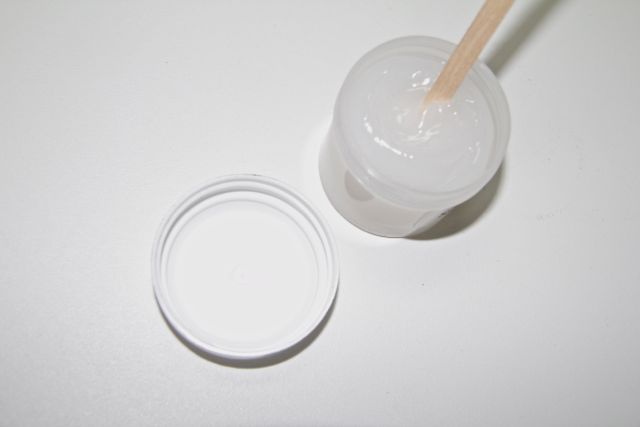 Synthetic Grease: This grease is amazing. It is the most stable grease in extreme temperature variations and does not gum up and harden with age. Does not attract dirt and grime as badly as other greases. Since it is non-petroleum based it can be used almost anywhere and is not as visable as moly grease. Ideal for seat tracks, door striker pins, plastic window slide assemblies, sunroof cables and sunroof slides (when Mercedes genuine sunroof grease is not available). 
Related Products:
---