Bet you did not know he has an old hot rod background? How about a frame-off restored original waiting years for a Chevy V8. It really was a dream!
This is a very rare early production 1945 GMC VIN number CC102 17637 that received a full frame-off restoration in the late 1990s in British Columbia. It was originally an eastern Oregon car so did not have the rust problems that so many of these older trucks had. Kent bought it in 2000 and brought it across the border with the dream of putting modern running gear in it and making it into a practical street rod pickup trunk. He bought this truck right at the time his new Mercedes business started to take off and so it has sat in dry storage for the last 20 years waiting for and it has only driven a few hundred miles since restoration ....  Well, the dream is just not going to happen. If you have old trucks and hot rods in your blook here is your chance to finish the dream!
Kent's 1945 GMC Pickup "Dream" Hot Rod Project
$16,500.00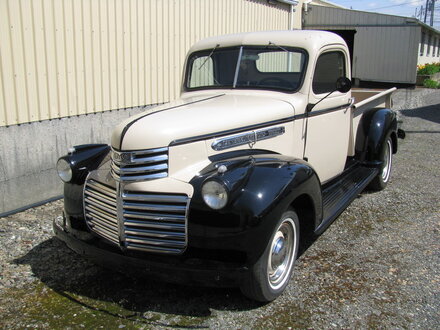 Product Details
The truck currently does not run. After sitting for a few years it finally decided not to start so the carb was removed to clean and overhaul. The carb is still taken apart in a box. The truck was converted to 12 volts and hydraulic brakes, but since being in storage for so long it will need fuel system work, a new battery, new tires, and possible brake work. Of course, this was not a concern at the time since Kent figured he would replace the engine and running gear.  Dream on!
It is important to know that there is no title for the car.  It was never licensed in the U.S. and the import paperwork has been lost. If you are serious about buying this truck you will have to deal with the paperwork in your own state. But it is a beautiful truck and may be worth the effort - either to restore it back to its original or turn it into a street rod.  kentscarsforsale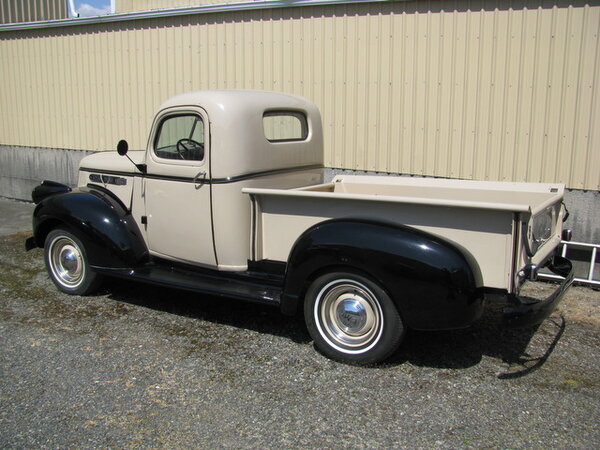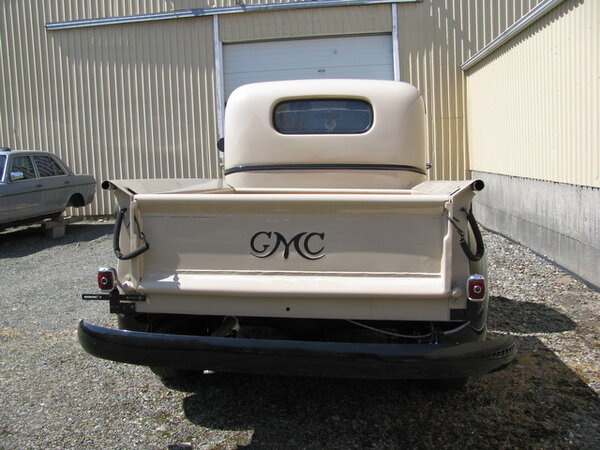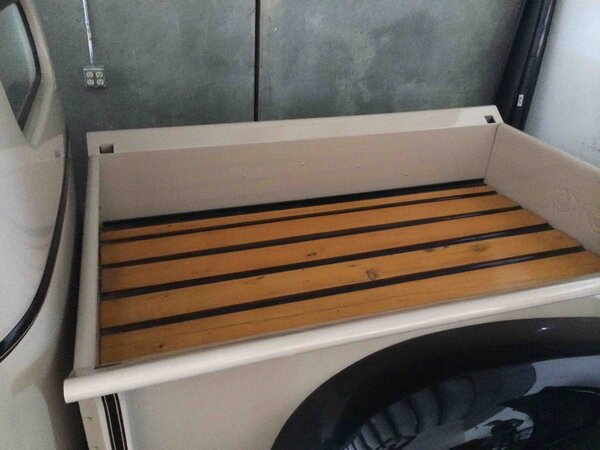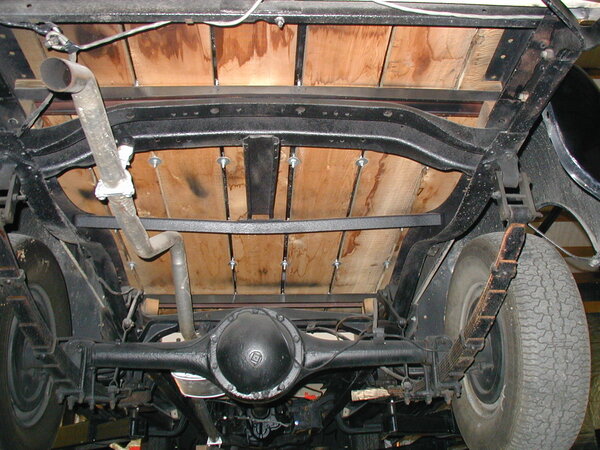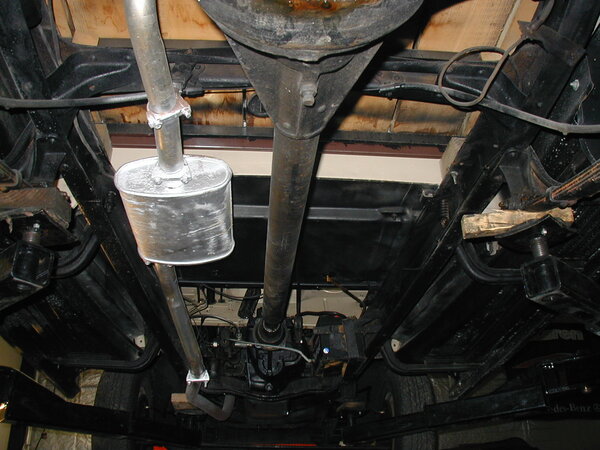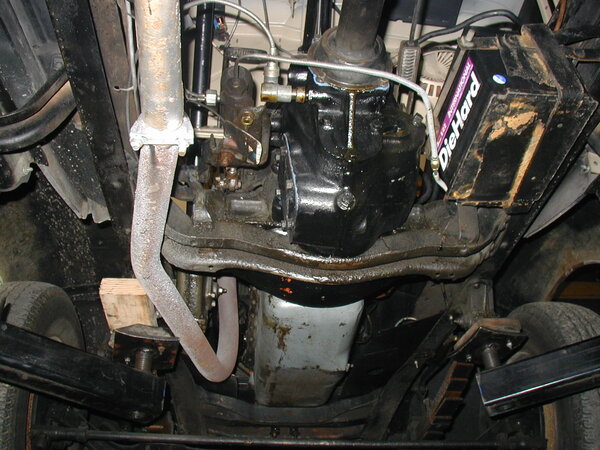 Related Products:
---