SOLD and successfully driven from Bellingham, Wa. to Virginia in 6 days without a glitch
This was a VERY nice Mercedes! Sorry, you missed out on this one. This is one of the end-of-production (last built in 1995) W124 chassis coupes and represents to many Mercedes enthusiasts the height of Mercedes build quality and is certain to become a collector car of the future. I will show you some more pictures below and give you links to videos of this cars on YouTube.  PLEASE watch the videos and read the additional information below. 
Kent's Super Nice 1994 E320 Coupe is for Sale - X-Country Road Trip Ready
$9,600.00
Product Details
Only 115,000 original miles. Sure to become a collectible. Not easy to find one as nice cosmetically and mechanically as this high build quality W124 coupe.
This coupe has an excellent body and paint. It has been a Northwest garage-kept car and has never been subjected to road salt. It is very clean underneath with no rust whatsoever. The paint does not have any cracking or crazing and polishes to a high luster. It starts, runs, shifts and drives superbly with no issues. From the pictures, you can see it has an excellent above average interior. Even the driver's seats are in excellent condition. It is obvious very few have sat in the passenger front seat and hardly anyone has ever sat in the back. 
I purchased the E320 coupe from the original owner locally. It is one of the cleaner W124 coupes I have ever seen. Always garaged and only driven locally. New brakes and new tires were installed shortly before I bought the car. I have installed all new Bilstein heavy duty shocks, new wiring harness, new valve cover gasket, new cabin filters, and new spark plugs.
One of the things that makes this coupe so nice it that all the rubber trim and seals around the windows and doors is still very soft and have no cracks. This is a problem with these pillarless coupes because once the seals get hard you get a lot of wind noise and it is VERY expensive to replace and these seals. 
As nice as this car is,  please keep in mind it is not perfect. It is approaching 25 years old which means it has been driven less than 5000 miles a year. It is a good thing that it has been driven. Often when you buy a "collector car" with super low mileage it means you will have to deal with a number of problems because it has not been driven! There may be things you will have to do to bring it up to your own level of desired appearance and performance. There is no warranty expressed or implied. You will need to arrange for your own transport. I can keep the car stored for up to 30 days after purchase at no additional charge if the purchaser needs extra time to pick them up.  kentscarsforsale treasure or treasures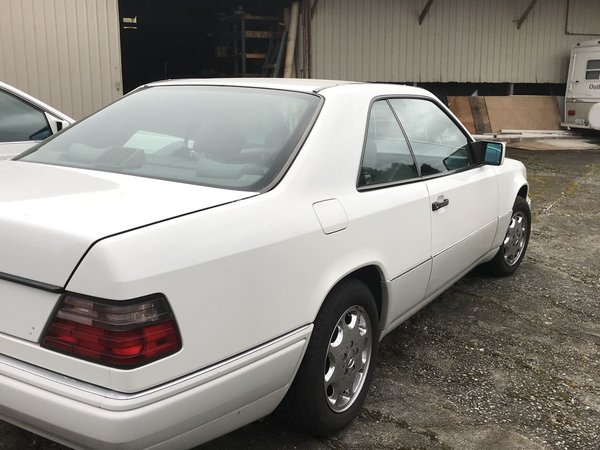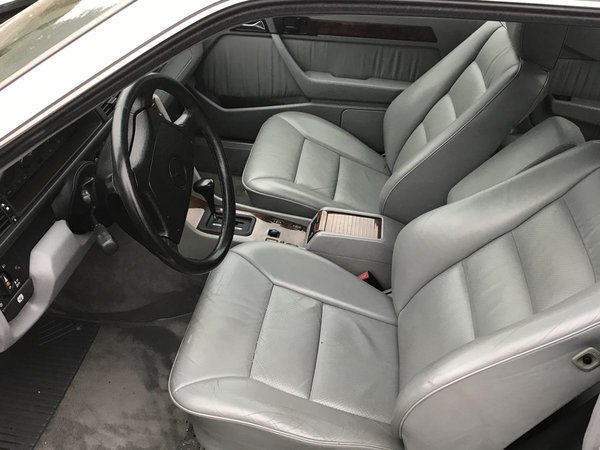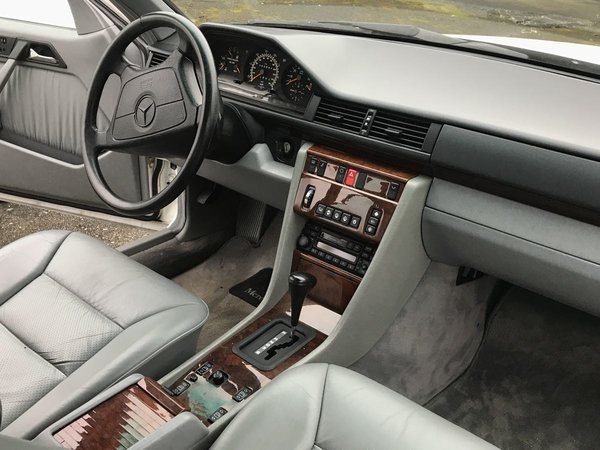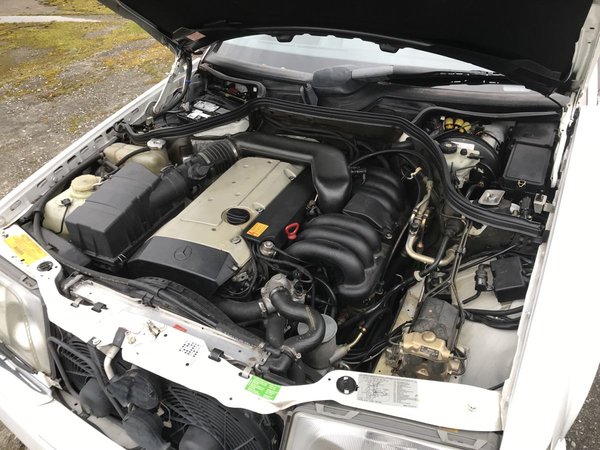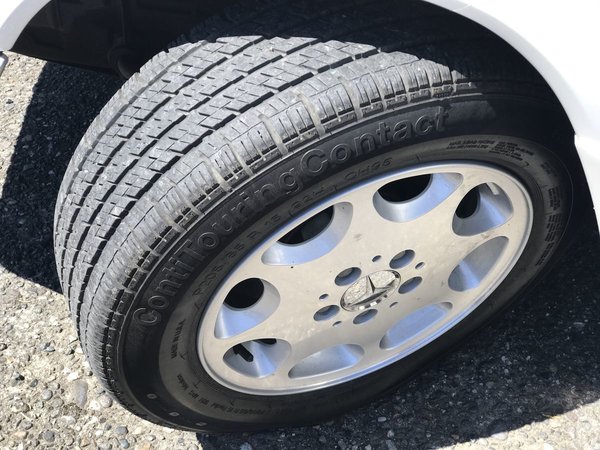 New Continental Contact Tires and NEW wheels. The wheels don't even have any brake dust stains or scratches on them!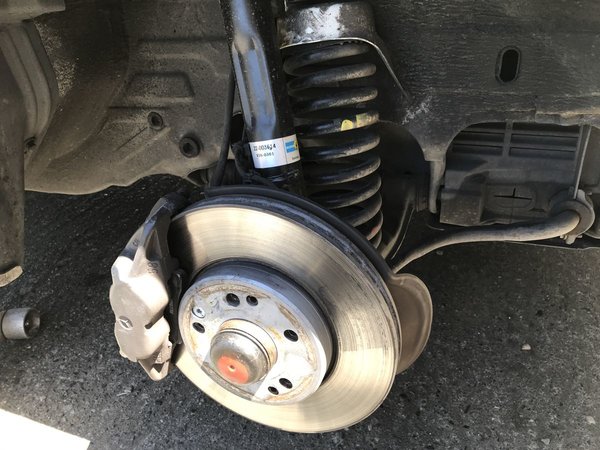 Related Products:
---