This specific design is no longer being made in our shop. Version 2 NOW available. See related products below for more details.
Why this new wrench? Every had a problem trying to get a fill or drain plug out of a manual transmission or rear end housing ( especially in a tight place )? Found other wrenches won't fit into those tight places or are just not stable or strong enough? Watch the video below and Kent will explain the why and how of his newest wrench!
Rear End and Manual Transmission 14mm Hex Plug Removal Tool
$28.50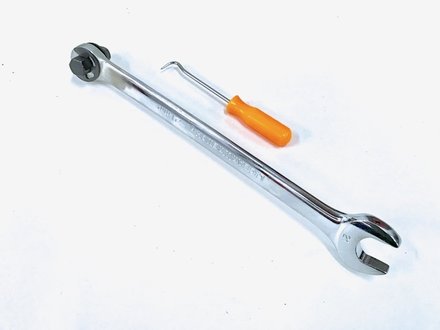 Product Details
This custom wrench comes with a pick tool to help you clean out the plug and video instructions. It has three distinct advantages over other wrenches available on the market:
1. It is long and strong. Enough to get some real torque on it. These plugs can really be in there and tough to get out!. If you need additional length for torque you can add another long combination wrench ( must be 22 mm or bigger or it will bend ) as shown in the picture below. Kent warns to be very careful when applying excessive force.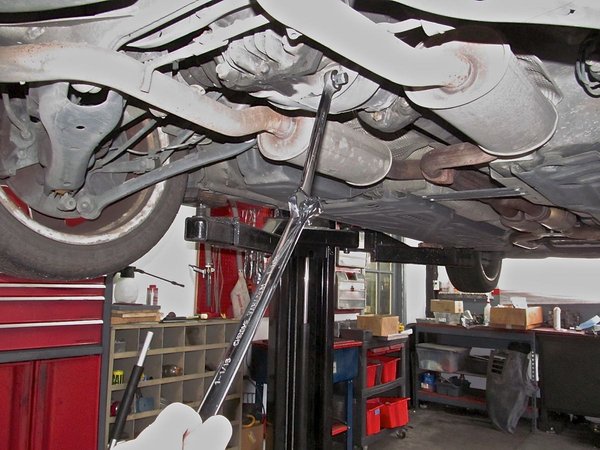 2. The tool allows for dual lengths of the hex bit and for dual angles of the wrench to get into tight places.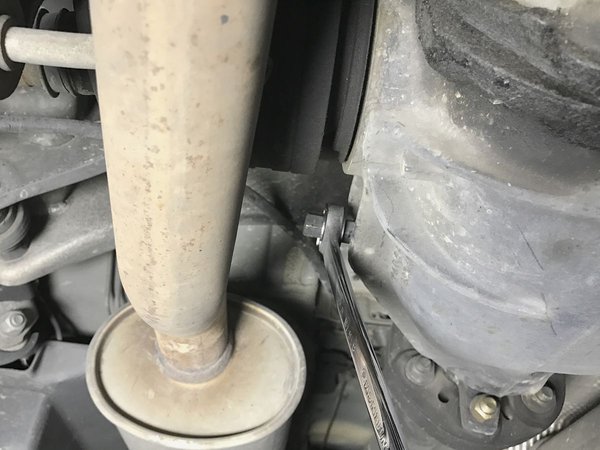 3. This tool has a REMOVABLE hex bit. That will allow you to turn the bit around to angle the wrench a different direction or to remove the bit to use in a ratcheting box wrench (after you have loosened the plug. Pry off a C-clip on either side of the head and the hex bit comes right out of the head of the big wrench.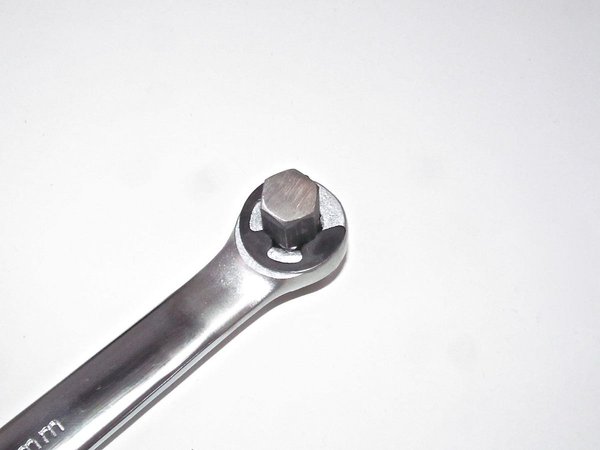 Related Products:
---