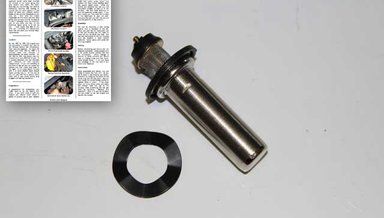 $168.00
Currently out of stock.
We now only sell Genuine Mercedes - Beware of the aftermarket!
FITS THE FOLLOWING: ALL R107, W123 and W126 chassis, both gas and diesel models from 1981-1991. This includes 300D 300TD 300SD 380SL 560SL and many more! Will NOT fit models before 1981 with the climate control servo.