When you want to lubricate plastic and rubber - this is the ONE!
The newest generation of high dielectric grease has some rather amazing properties that solve a number of problems when restoring and maintaining older cars.
Super High Dielectric Silicone Grease - 2 oz Screw Lid Clear Container
$4.85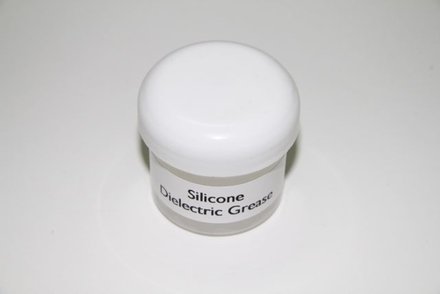 Product Details
Kent decided to package it for you in a smaller and easier to use container.  Every try to scrape grease out of a large tub or a grease gun tube? The clear plastic container is a flexible plastic so it is not easy to break.  It has a large mouth and the lid screws on and off very easily and keeps the grease fresh and clean. 2 ounces can go a long way unless you are unless to are lubricating all the rubber seals on a number of cars. With this grease you only need a very thin film. Always wear gloves when applying as it is hard to get off your hands. This is an excellent refill for our custom lube kit (look below to order). If you need application tools those are also listed here.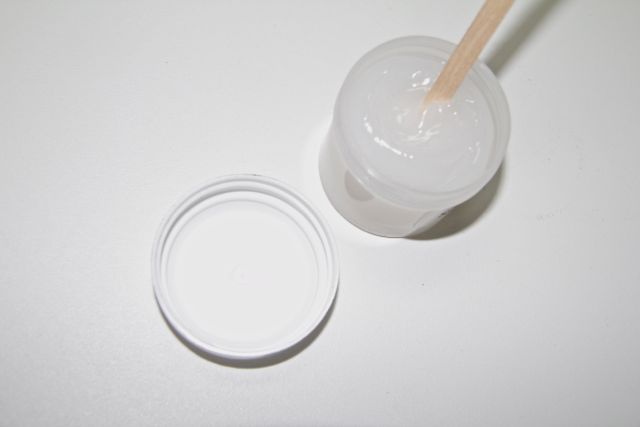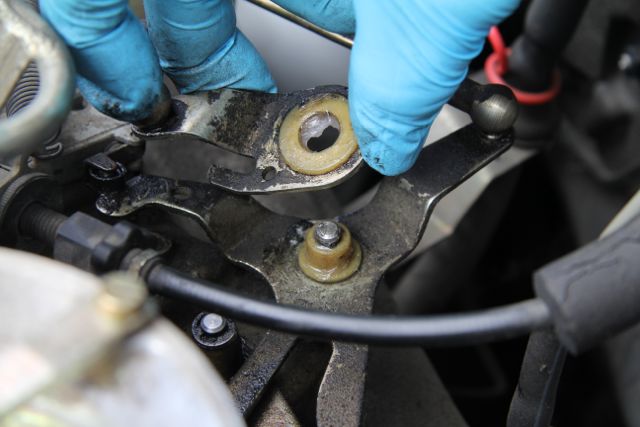 Silicone High Dielectric Grease:  This should be put on all your light bulb sockets. On cars 20 years or older every electric plug in the car should come apart and the pins coated with this to prevent weird electrical problems. Especially on engine compartement sensors, computers and relays. Use silicone grease anywhere you want to lube plastic parts as it does not harm or swell plastic. Wipe this grease on your door and truck seals to keep them from cracking due to age and to make your doors and trunk oper easier.
Related Products:
---