Use to patch small holes and smooth pitted surfaces - very strong when multiple layers are bonded with Miracle Paint
When you need a flat smooth patch on an area you are going to see this is the material to use. Fill a low area and build strength by using multiple tapering layers of this mesh. PLEASE NOTE: Due to handling there may be a few flaws or small holes in the piece as you can see in the bottom picture,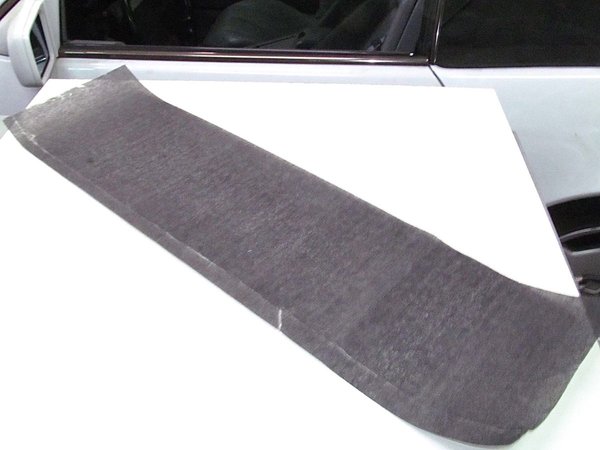 Super Thin Stiff Fiberglass Mesh for Rust Repair 1 pc. 10" x 39"
$3.45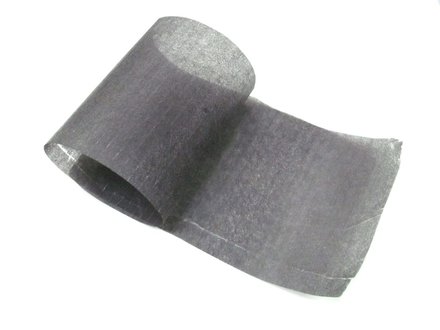 Product Details
Related Products:
---