SET OF 2 (Two trays and hardware) - adds versatility to your long LED light stand - holds parts and small tools
Adding these trays to your tripod work light stand will put a real smile on your face. You can not believe how handy it is to have small parts, hardware, and tools light along side where you are working AND at waste height! The trays come unassembled and are easy to put together with the included screws and nuts. There are dividers you can add to each tray to provide compartments, but you can also leave these out if you want more space for larger tools. Put them together anyway you like. Leaving the dividers out will not affect the strength of the tray. 
Superlight Tripod Stand Add-On Revolving Storage Trays
$26.50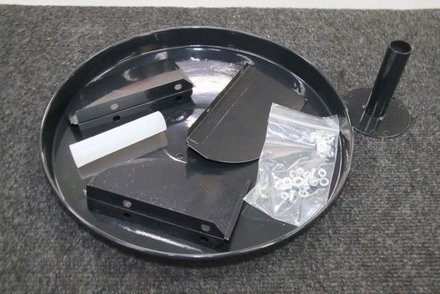 Product Details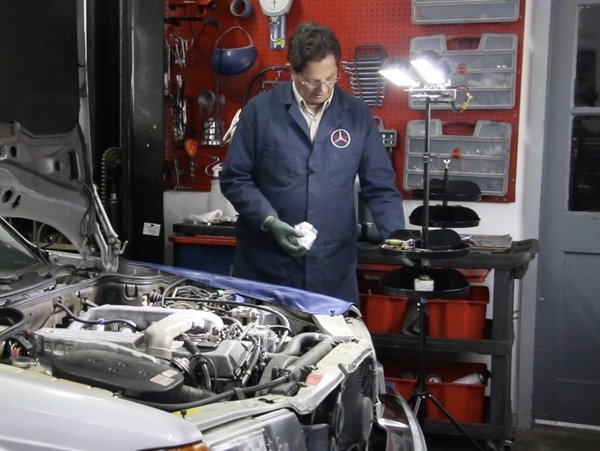 SPECIAL NOTE: No assembly instructions are included other than what is provided in Kent's videos and SuperLight product descriptions. To view all components and attachments of the SuperLight see related products below. We recommend you only add two trays to the tripod stand. Due to the diameter of the tray center post, you can only add the trays to the center section of the Tri-pod stand. If you try to put four trays there you will make the stand top heavy. If you are willing to fabricate a larger diameter tube for the trays that would allow you to put extra trays near the legs of the stand - then more than two trays would be possible. 
 A short section of white plastic tubbing is included with this kit. Cut sections of this tube can be used to provide spacers (plus "bearing" surfaces) between the tripod stand adjustment clamp and bottom tray and between the bottom and top trays. This provides separation between the trays plus allows the trays to spin more freely with no noise. Decide how much space you want between the trays and cut sections of this plastic tube accordingly.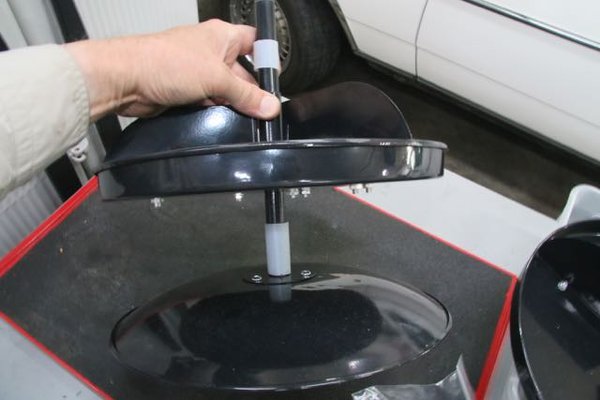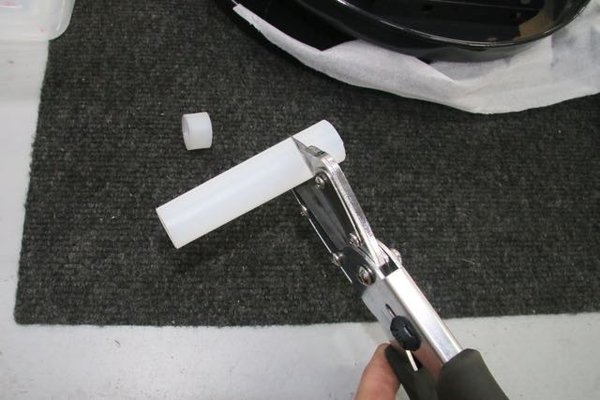 ​