Unique to the 1979 to 1985 estate ( station wagon ) both non-turbo and turbo
This original 300TD power antenna has been inspected, cleaned, lubricated, adjusted, and tested in our shop. Very good  Antenna mast installed and working smoothly and mounting hardware as shown is included. Do not expect the body seals to be perfect. The unit is in super nice condition and the wagon antennas are getting hard to find. See the video below for the process. 
W123 300TD WAGON Original Hirschmann Power Antenna Refurbished
$320.00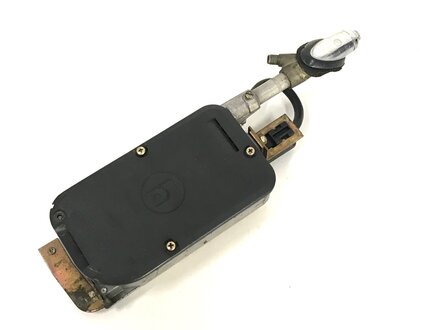 Product Details
Warning: If you plug this antenna into your car and it does not work it means you have a wiring problem. Check to make certain you have power to the plug all the time even with the key off and that you have power to the small blue wiring connection when you turn the radio on.
We have other antennas available for other models. See related products below. If you do not see what you are looking for please email us.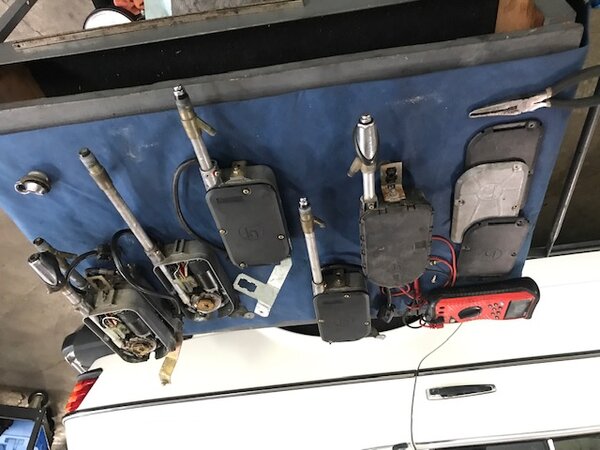 Related Products:
---