For 1981 to 1985 sedans without heated mirror. Tested for movement side to side and up and down.
Fits 1981 to 1985 ONLY WITHOUT HEATED MIRROR.
Early W126 Right Side Power Mirror in Working Condition - USED
$85.00
Sale
$69.00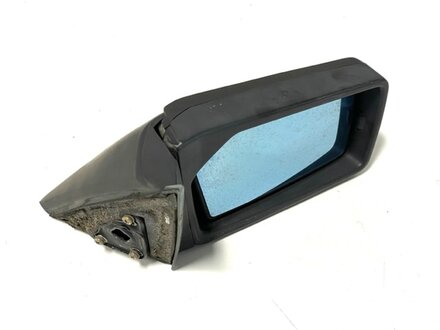 Product Details
Good working condition. Very hard to repair. Inside cover plate not included.