There is one amazing product Kent recently found that polishes it all!
In the 50 plus years Kent has working on cars he has tried a few hundred products to get a car to really shine. Yes, we are talking without the streaks, white dust left behind and swirl marks in dark paint. He has tried Groits, Zymol, McQuires, etc. etc. Any body else in that boat?
Problem & Solution
Common among these chassis:
Classic Sedans
Ponton
R107
W108 W109
W110 W111 W112 Sedan
W111 W112 Coupe
W113
W114
W115
W116
W123
W124
W126
R129
W140
W201
W202
W208
W210
W220
Recently he tried a new product from Germany to see if it would live up to its claims. Wow! This is the best car polish he has ever used. Check out the shine on his 2009 smart and 2000 E320 wagon. He has never seen anything that works as well as this on a black car. He is so sold on the product that we are now offering it to our customers. Be sure to check out the video and click on the product to read a full description.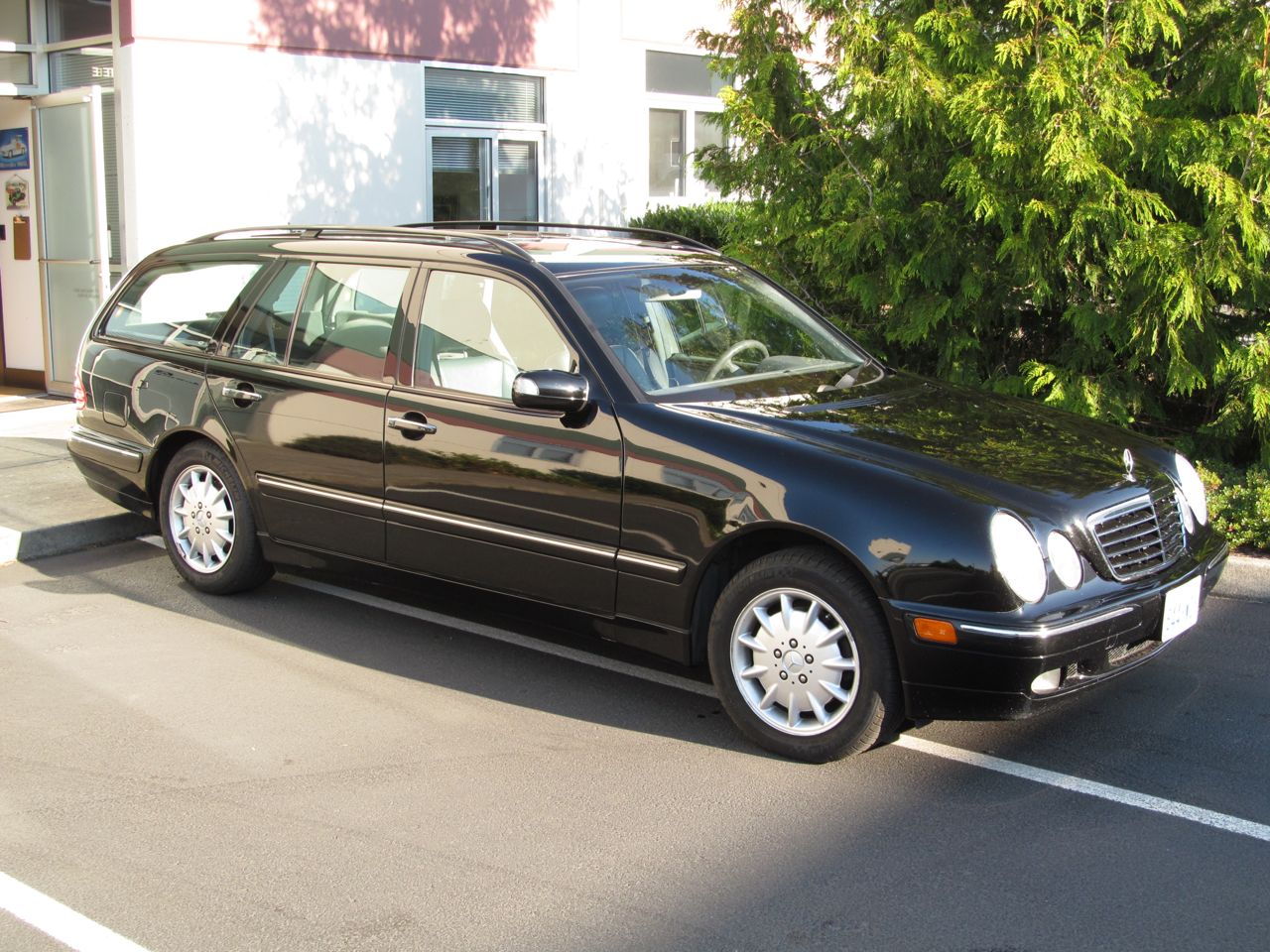 THIS IS NOT A WAX.   It will not yellow or stop working after a couple of days or weeks.  It is an acrylic polish that leaves a clear protective coating on almost any surface to which it is applied.  And the best feature of all, it lasts for a long time....4-6 months in most cases, sometimes longer depending on the conditions.
IT HAS MANY OTHER USES: This product does a great job on boats, RV's,motorcycles, and ATV's which are subject to intense damage from the sun and/or salt water.  It will get rid of that dull chalky look on your boat or RV (inlcuding rubber surfaces) and restore the finish to the condition it was in when first purchased.