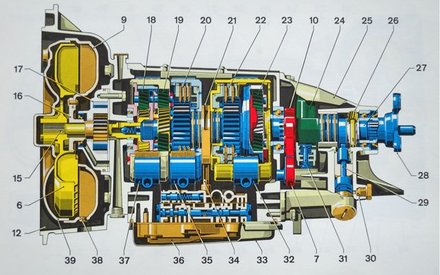 Transmission Problem:
Proper diagnosis is priority one - then repair! DIY testing and repair kits available.
I have a number of kits and manuals that will help you solve your diesel automatic transmission shifting woes. As these old automatics continue to age the problems become more complex and the solutions more challenging.