Are you concerned about damage to the electrical components and sensitive electronics?
Maybe you have seen the engine compartments of Kents cars in his videos and have wondered how he gets them looking so clean. You might be asking, "Why do you want the engine clean anyway? Isn't it better just to leave it alone?" Maybe you don't want to hassle of cleanup after using gallons of water and pressure sprayer.
Problem & Solution
Common among these chassis:
R107
W108 W109
W110 W111 W112 Sedan
W111 W112 Coupe
W113
W114
W115
W116
W123
W124
W126
R129
W140
W201
W202
W208
W210
W220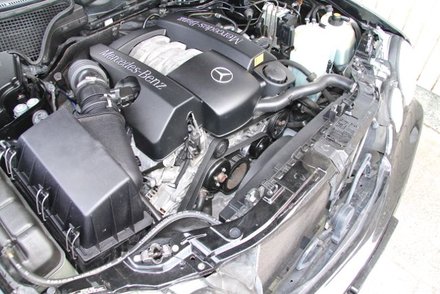 You might be amazed to find out that Kent does not use a hose when cleaning his engines and engine compartments. In fact, most of the time, he only needs to use 1/2 to 1 gallon of water. In his on demand video he will show you how he does it and explains why it is important to keep it clean.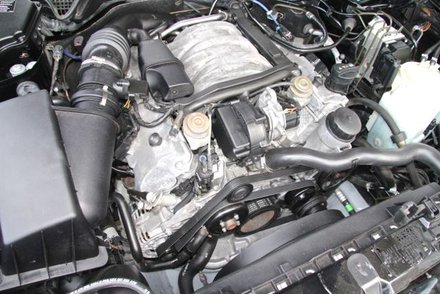 And the procedure he teaches is not just limited to Mercedes. It works on any engine. Take a look at the 14 year old Chevy V8. It looks almost brand new!