Using Kent's special 90 degree bent wrenches learn how loosen then pull the old cable out and install a new one - including dealing with the firewall rubber grommet!!!
I have always dredded replacing a hood release cable. Finally on the last one I did, I decided to do something about those feelings. The bad feelings came from the hassle of getting the new grommet into the firewall and the difficultly of getting the nuts loose under the front core support that holds the latch end of the cable in place. So I decided to come up with some custom tools to deal with the nuts and some special supplies to aid in pulling the new gromment into the hole in the firewall. The kit works so well on the 1969 to 1985 W114, W115, W123 and W116 chassis Mercedes that I now look forward to replacing a broken or hard moving cable. :-)
Early Hood Cable Adjustment and Replacement Instructions - On Demand Video
$14.99
Get it for Free! This is available as a free add-on item. Review the product details for bundle options.
On Demand Video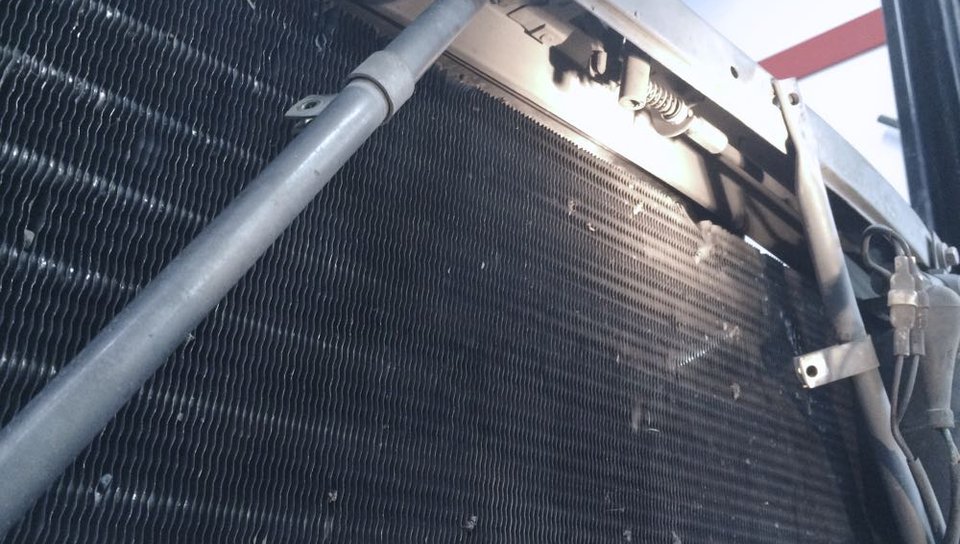 Product Details
In this video I will share with you all my tips to get the old cable out and the new cable in. In the process you will learn how the cable is adjusted for proper length. If your hood is not opening easily then you my just need to adjust and lubricate it. If you having to pull very hard on the lever to even get the cable to move, YOU NEED TO REPLACE IT BEFORE IT BREAKS!  A broken hood cable can leave you stranded and you may have to break out the plastic part of the front grill in order to get your hood open. 
Total Run Time: 14:24
---
How to view this on-demand video:
Once you complete the purchase of this video you will be able to view it immediately when you are logged in and on your personal account page (click on My Account). The video(s) will show up under My Video Manuals. The video is NOT downloadable to your computer or mobile device, but you will be able to view it anytime, from anywhere and from any device as long as you have internet access and you are logged in to your account at mercedessource.com.
Important note: This video manual may or may not include all the information you will need to troubleshoot and/or repair your specific problem/s. Please read the full description carefully to determine if this video is applicable to your year and model and contains the information you are looking for. If not, please refer back to our "Solutions Finder" and enter your chassis number and the specific problem you are having to see if we offer a solution.