Fits most U.S. 116 Chassis 450SE 450SEL 280S 280SE 300SD 6.9 1977 to 1980
Although not perfect, this may be one of the better 116 center dash wood pieces you will find. No major damage in the wood or finish, But there are a couple very fine line (hard to see) cracks in the finish coming off the bottom corners of the switch cutout. You can see them in the second picture below.  These fine cracks are only in the finish. They are not in the wood and you hardly can see them when the light is shining down. All wood spacers and tabs are in tact on the back side along with the screws to mount the switch panel.  Switches look like they have been harly touched. Note the lack of sunroof switch, but panel is designed so correct hole can be easily cut and punched out, or you can used the switch plate from a sunroof model. Universal in design. 
Late W116 Automatic Climate Control Surround Wood - Excellent Used
$78.00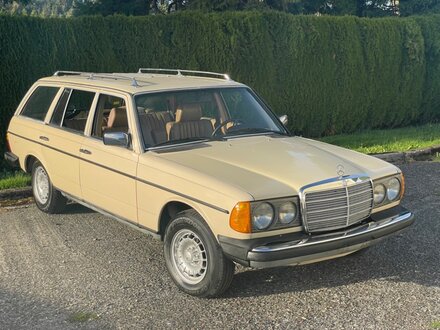 Product Details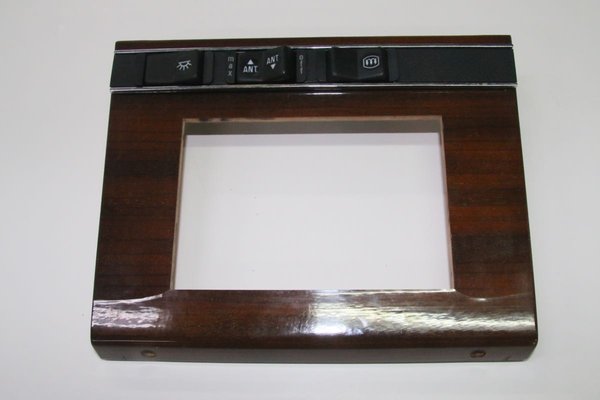 Climate control switch panel is available and sold separately. See related products below. 
Related Products:
---