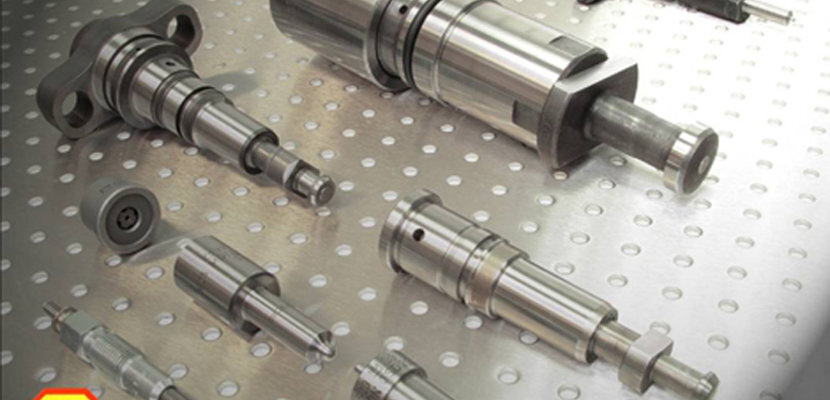 Monark has partnered with PE Automotive
<p>Monark has just partnered with PE Automotive and the nozzle production has started back up at the factory in Hamburg!!! We are thrilled to be able to offer the Monark brand nozzles once again for our Mercedes Customers!!!
This company is the last of its kind. They specialize in precision diesel and electrical products that are still made in Germany. Yes, that is correct. This is unique when you consider other well known companies such as Bosch are having their parts make in Spain, Turkey and India. Monarks precision high performance diesel injector nozzles are the best in the world and can  make you diesel run superbly on all types of fuels.  
To see all the nozzles available click on this link here https://mercedessource.com/store/search?keys=Monark%20nozzles </p>