All 240D 300D 300CD 300TD 1977 to 1985 and all 126 S Class Sedans and Couples 1981 to 1991
When replacing front shocks on the above mentioned Mercedes you must a 10 mm 12 point shock with 3/8 inch drive. If you don't have one you will in trouble.
123 and 126 Chassis Front Shock Replacement Socket
$2.75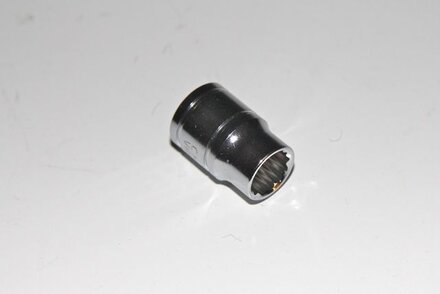 Product Details
This is a high quality thin wall socket made in Taiwan.
To view our complete selection of front shock absorbers use the search box.