Most in this list are avoided due to cost - Fix them yourself with our kits and save hundreds $$$.
Do you have something on your Benz that has been annoying the heck out of you. Well you are not alone. Many people just learn to live with them, either because they are too mysterious, too expensive to repair, or you just can not find good repair / troubleshooting infomation.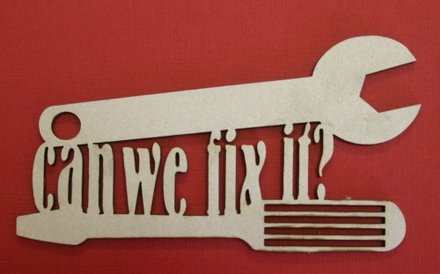 Problem & Solution
Common among these chassis:
R107
W108 W109
W110 W111 W112 Sedan
W111 W112 Coupe
W113
W114
W115
W116
W123
W124
W126
W201
From our experience here are the top repair issues that most Mercedes owners have learned to "live with". These problems occur and get worse over time. Many may not even realize how annoying the problem was until it gets fixed - and then WOW! They are exclaiming - Why didn't I do that sooner!! See a good example of the sagging drivers seat posted on related products to the right.
DONT LIVE WITH THE PROBLEM ANY LONGER.   JUST FIX IT!
Living with transmission jerks and flares? Use our solutions finder to help you fix it
Living with a half-ass drivers seat? Look below at the seat repair kit to fix it
Living with a turbo diesel that has poor acceleration? Check out our overhaul kit to fix it
Living with having to open your hood to stop the engine? Look below at our fuel shutoff kit to fix it
Living with walking around a 123 chassis to lock all the doors? Use our search box to find vacuum products to fix it
Living with excess diesel engine clatter and exhaust smoke? check out our pressure tester kit to fix it
Living with a broken turbo diesel air filter bracket rattle noise? Look below to fix it
Living with squealing and worn down front brake pads? use our search box for all brake pads to fix it
Living with a non-tilting sunroof that is not working right? Use our search bx and solutions finder to fix it
Living with a tilting sunroof that is not working right? Use our search bx and solutions finder to fix it