Kent is selling a few of his favorites that he does not have time to finish.
The first to go with be his companion set that consists of a 1953 220 and a 1953 170D. Check out the youtube vide of a brief overview CLICK HERE: http://youtu.be/zaClky3FdXw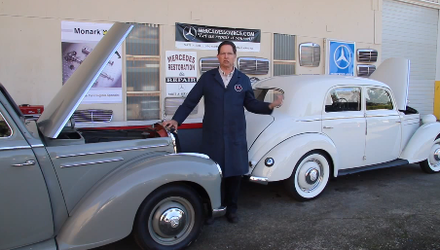 Problem & Solution
Common among these chassis:
Classic Sedans
Ponton
and then follow the related products listed to see price and listing of work that needs to be done.