There is no inexpensive fix for the 1994 and 1995 E320, E420 or E300D
When they added the cabin airfilter in the late 124 sedans, coupes and wagons the engineers changed the size and design of the heater blower motor. It is unique to those models only and any of the early blower motors or parts WILL NOT fit.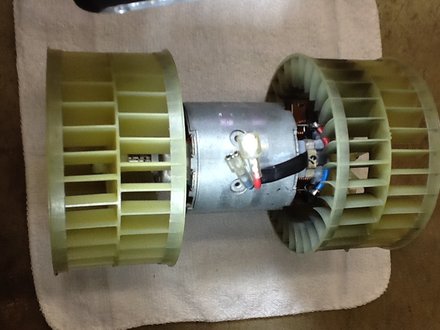 Problem & Solution
Common among these chassis:
W124
That means NONE of our 124 repair kits for the heater blower motor will work in these later models. Our brush replacement kits will not work. The replacement Bosch motor we carry will not work. Our instructions will not cover these models in detail due to the addition of the cabin airfilter. Unfortunately, we have no resources or parts available to help repair them, thus we have no plans to add a repair kits for these models in the future.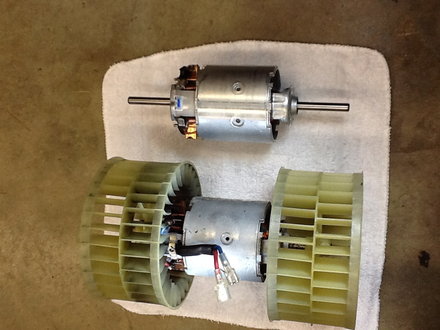 The options for repair are either buy a brand new complete blower motor assembly or try to find a good used one from a reputable recycler. We wish we could offer you other options.