Special order item. Expect shipping delay
Fits ALL 123 240D 300D 300CD 300TD Diesels from 1977-1985, and ALL 116 and 126 300SD Diesel from 1978-1985. Here is a brand new Genuine OEM Alternator mounting bracket with new adjustment nut.
123 126 Genuine OEM Alternator Mounting Bracket
$169.00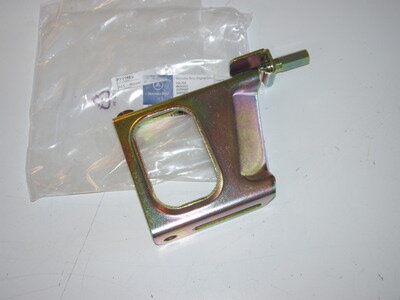 Product Details
We are seeing so many of these cars now with cracked or warped mounting brackets due to age and high mileage. We have been able to source this item brand new, as our used stock is depleted. Does not come with long threaded adjusting bolt.
Look below to view the long threaded adjusting bolt.
Related Products:
---