Damage-free front fenders, front bumper, rear bumper, hood, and trunk lid from 68,000 mile 280S
These parts all came off a 1968 low mileage 280S that sat in a warm garage since 1978. This happens to the parts on an old car when it never leaves a warm garage for 40 years!
W108 250S 280S 250SE 280SE Sedan Key Body Parts for Sale - Pristine
$1,975.00
Sale
$800.00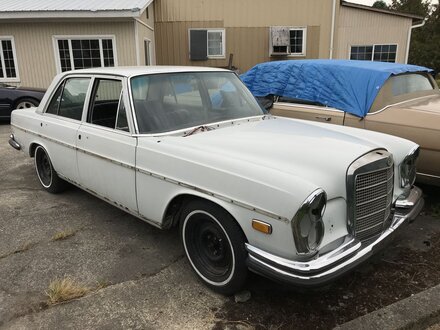 Product Details
Here is a list of some of the parts included in this special deal.​
Pristine front bumper
Pristine rear bumper
Original paint damage-free front fenders
Original paint damage-free hood
Original paint damage-free deck lid
There is no rust out on any of the parts. Never exposed to road salt. The front fenders would be perfect except for a few spots of light surface rust ( very small and easily cleaned)
Here are some great pictures of the parts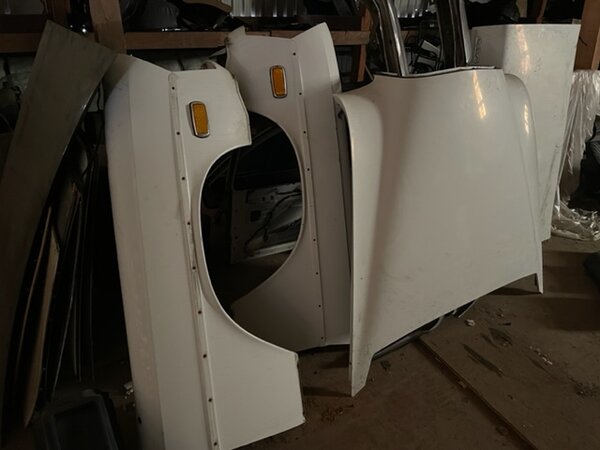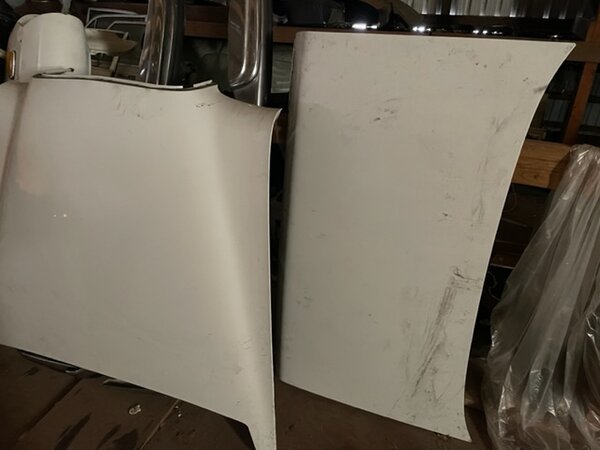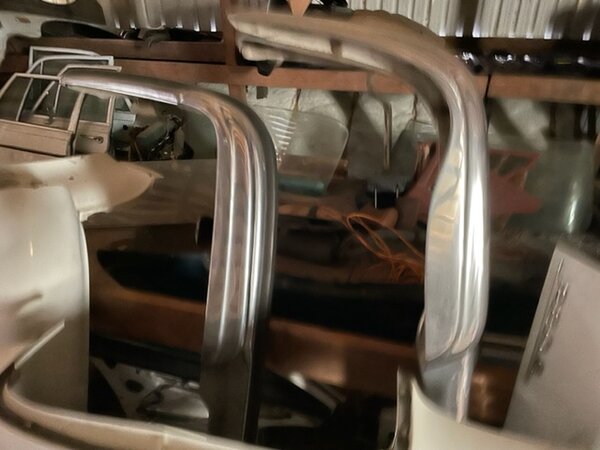 Why the big sale, you may ask? Over the past 25 years, I have collected some VERY nice parts for the 50s, 60s, 70s, and 80s Mercedes Benz models. ( Example - how about a pair of new front fenders for a W111 coupe). I have decided it is time to pass some of these parts on to other Benz enthusiasts. The problem now is shipping costs have skyrocketed, and it is just too much work to try to pack these parts well enough to prevent damage in our current shipping market. 
So I am drastically reducing the price on these parts to help you justify the trip to Bellingham, WA, and pick them up yourself while at the same time enjoying a trip to the Pacific Northwest.