Great for CIS fuel injection projects. Protect from particulate damage when removing fuel lines, injectors, warm-up regulators, cold start injectors, fuel distributors, etc.
42 Piece Fluid Service Silicone Protective Plug Set
$17.85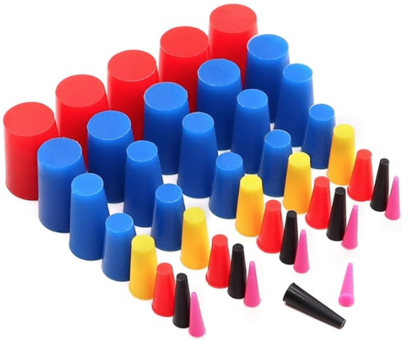 Product Details
When working on your D-jet, K-jet or KE-jet fuel system, it is imperative that you work super clean! Do not allow dirt or other particulates to enter the fuel distributor, injector holes, open fuel lines, etc. This 42 pc. silicone plug set that will work on 4, 6, and 8-cylinder engines but may not cover every fitting ( consider ordering 2). It is easy to find a plug to match the hole you are trying to plug up. Watch the video below to learn more.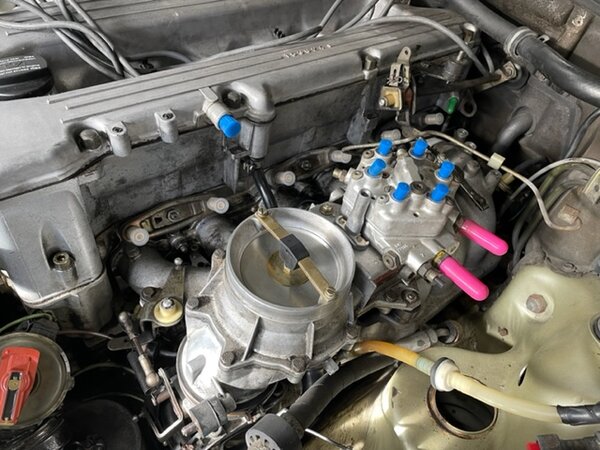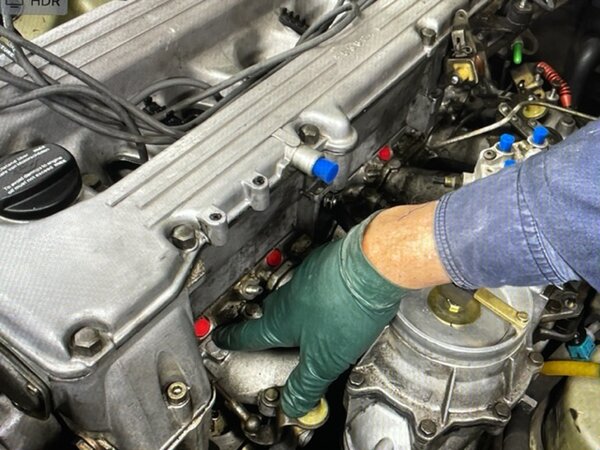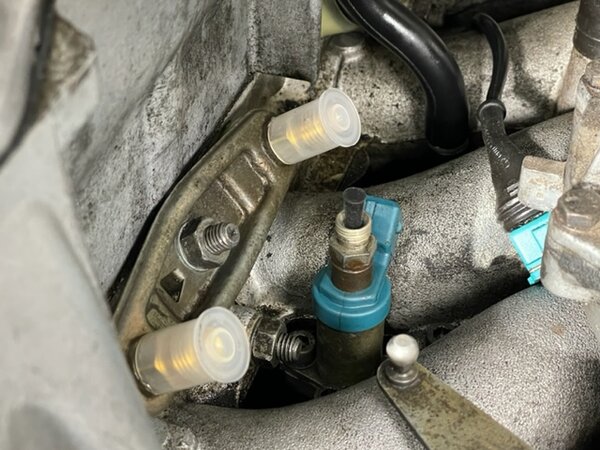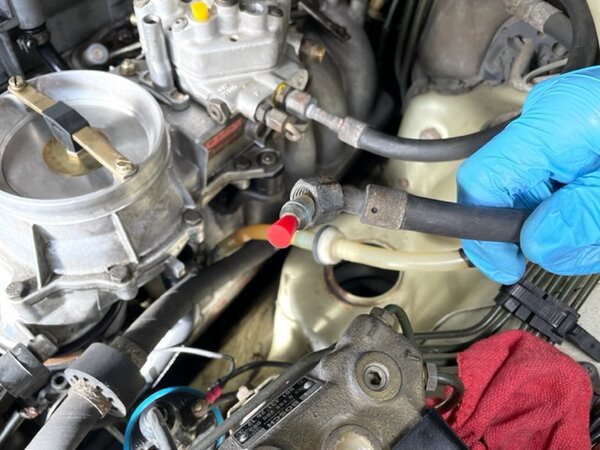 These are great when removing an engine from a car to keep from spilling oil, coolant and fuel all over your shop floor! Consider getting a set of the caps as well. See below.
Related Products:
---