Need an easy to install and quick solution for your worn out 201 heater motor?  Maybe brushes won't solve the problem. Maybe the bearings or commutator are just worn out.  installation is quick with this complete new aftermarket Unit. This will fit all 201 models from 1984 to 1993.
201 Chassis 190E 190D New Heater Motor Complete with Fans
$132.00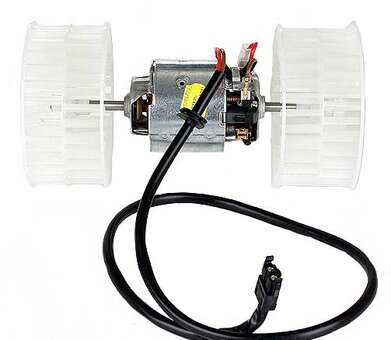 Product Details
If you have not replaced one before I would highly recommend my instruction booklet. Look below to order the manual.
Related Products:
---