For both K-Jetronic and KE-Jetronic systems on 1976 to 1993 Mercedes 4, 6, and 8 cylinder gas engines. Comes with complete video instructions on how to hook it up properly, get the fuel pumps running, and read the required pressures.
This is Kent's new offering for an accurate and leak-free DIY CIS fuel pressure tester. If you have been confused as to how to even hook one up, let alone what pressures to look for - this is what you have been looking for.  If a picture is worth 1000 words, what is a video worth? Watch the video below and Kent will explain everything you need to know about this kit.
Bosch CIS Fuel Injection Pressure Tester w/ Extras
$168.00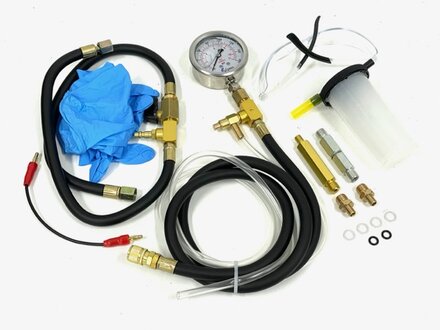 Product Details
You will also receive a 6-part CIS training video series which is over 2 hours long and will cover everything you need to know to do a fuel flow and fuel pressure test on your own Mercedes K-Jetronic or KE-Jetronic engine. 
NOTE: You will not get a "fancy" case, but you also won't get a bunch of fittings and attachments you will never use! A lot of that "stuff" can be very confusing. Here are the fittings included along with tight-fitting aluminum sealing rings and o-rings to prevent fuel leaks during testing. 
Here are the extras included at no extra cost. Kent wants you to do the tests without the engine running and with eye protection!!!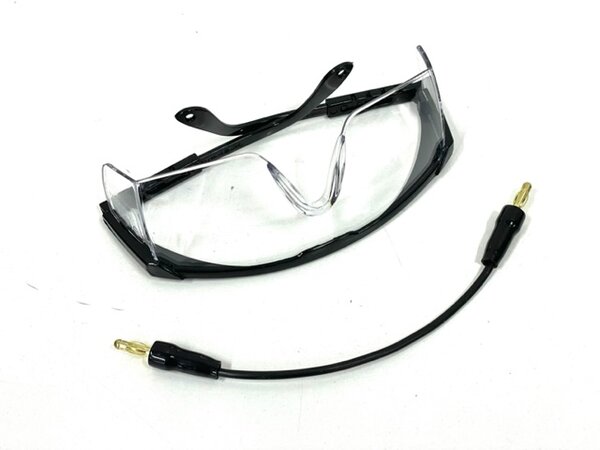 Related Products:
---