MFI (mechanical fuel injection) models with the "SHORT" electric fuel pump. See description to confirm application
Kent has never seen fresh fuel hoses on all the old MFI Mercedes he has worked on over the years. They only seem to get changed when they start leaking. Leaking fuel hoses at the electric fuel pump is a fire hazard! Change the hoses before they start leaking if they look old or have lost their flexibility.
Fuel Pump Hose Replacement Kit 230SL 250SL 280SL 250SE 280SE (6 cyl) 280SEL (6 cyl) and 6.3
$59.50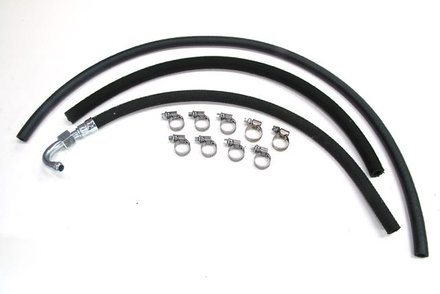 Product Details
This is a set of three hoses and 9 clamps. Not all models will need this much length, but we have included enough for any model, including the 280SL which seems to need to most. Quality hose clamps are supplied that are easy to adjust and will not cut into the hose (as long as you don't overtighten the clamp!)
Coming soon:  Kent's video on removing the pump from his 6.3. You will learn some tips on how to prevent excess fuel spillage when removing the pump. 
Reseal kit for the fuel pump is coming soon!
Here is a picture showing the pump with new hoses installed. This is what the "short" pump looks like.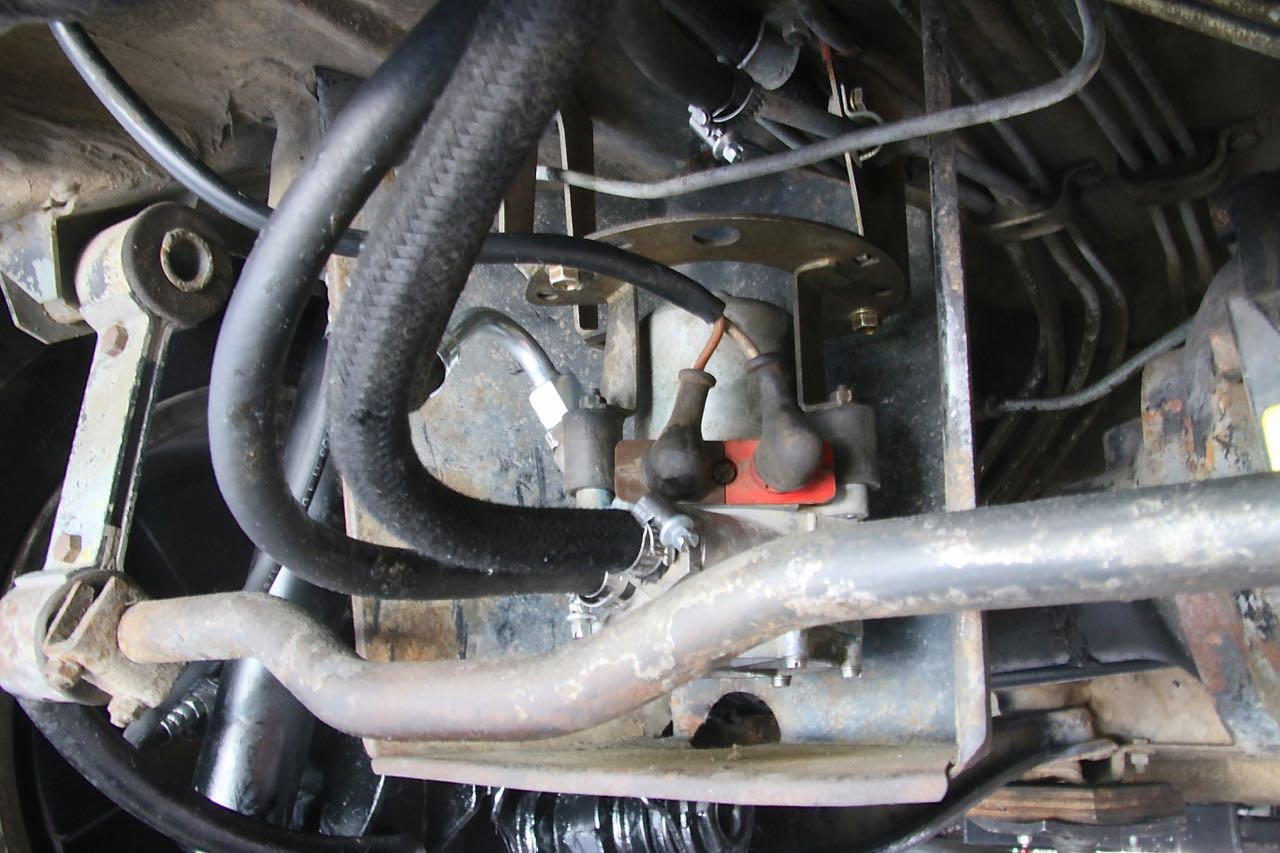 Here is the same pump mounted under a 280SL (with the protective cover removed.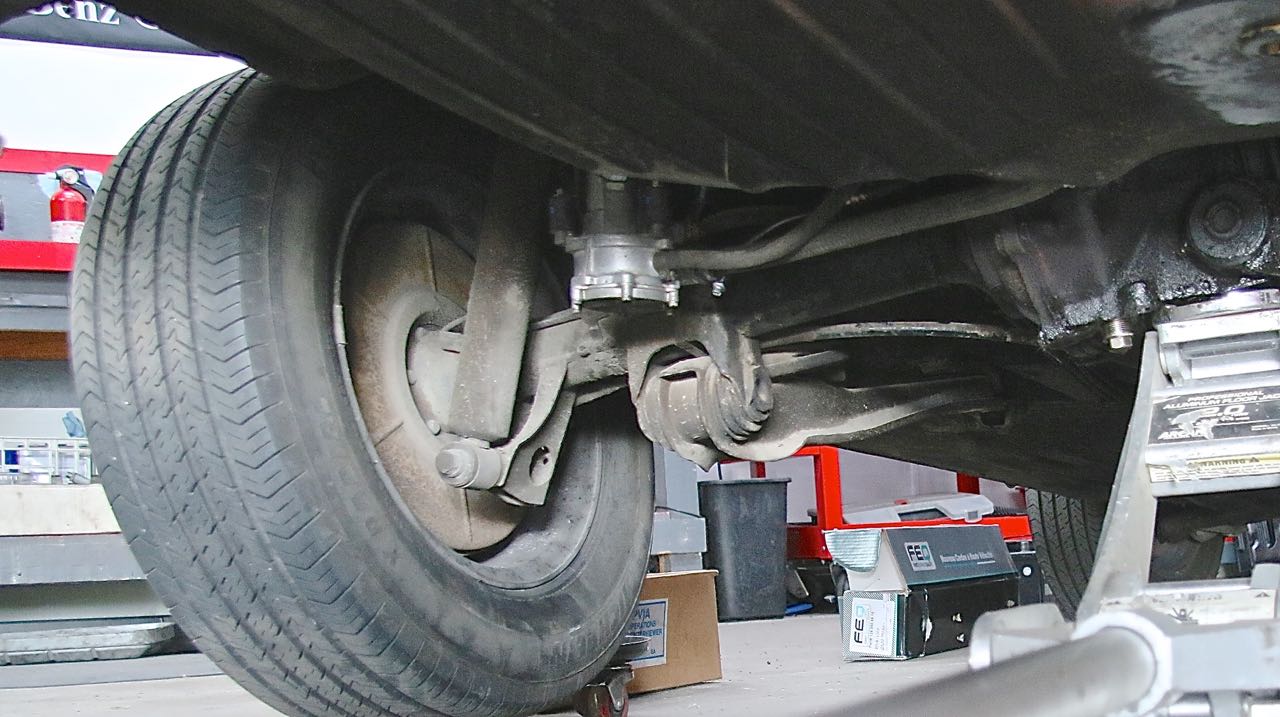 Related Products:
---