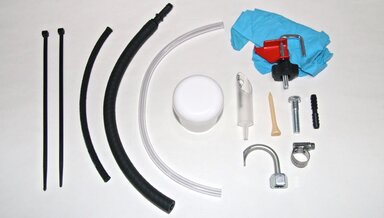 $48.00
Currently out of stock.
Comes with HOUR LONG VIDEO step-by-step instructions. Requires pressure tank for accurate and consistent results
Kent's procedure uses the factory recommended "drip tube method" but with a "twist." He has devised a way to get accurate and consistant IP timing results while trying to get the drip tube to drip at one drip per second exactly when it should!