For 1959 to 1972 6 cylinder FUEL INJECTED gas models as well as the 6.3 V8 only If one day your fuel pump won't run, watch the video below and Kent will explain the major reason.
Rather than type up a description of this kit just watch the video below. Kent will explain what this kit includes and why it is needed. If you have a 1959 to 1973 fuel-injected Mercedes with a 6 cylinder engine (or a 6.3 V8) you should have this kit on standby! One day you will turn the key and the fuel pump will not run!
Early Fuel Injection LONG and SHORT Electric Fuel Pump Seizure and Bottom Leak Service Kit
$23.75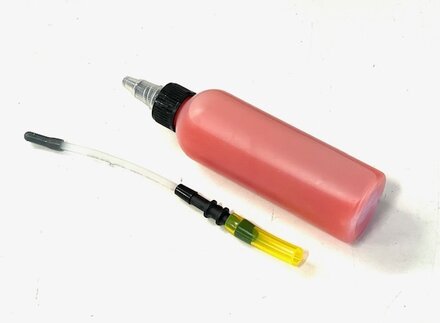 Product Details
This is what is included in the kit:
3 bottom plate special o-rings
New correct screws and lock washers for the bottom plate ( 2 types)
Nickle anti-seize compound ( small amount for screws )
Scotch Brite cleaning pad
Two plastic razor blades
Both pumps use the same o-ring to seal the bottom plate, but the thickness of the bottom plate is different. 2 sets of screws are included in this universal kit. You will not need all of them as explained below: Use the ones that fit the pump you have and you can discard the others or save for another project.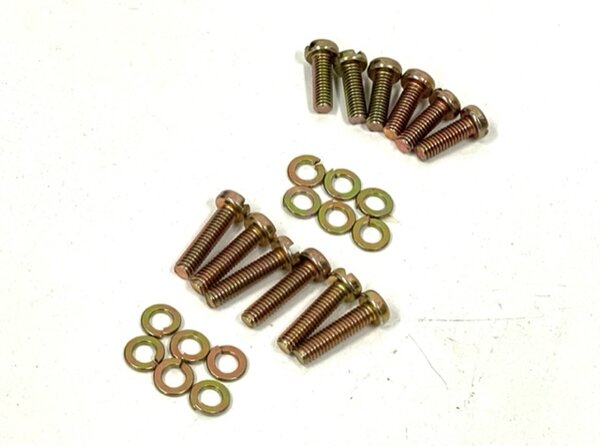 The earlier long pump will use the shorter screws for the bottom plate as shown below.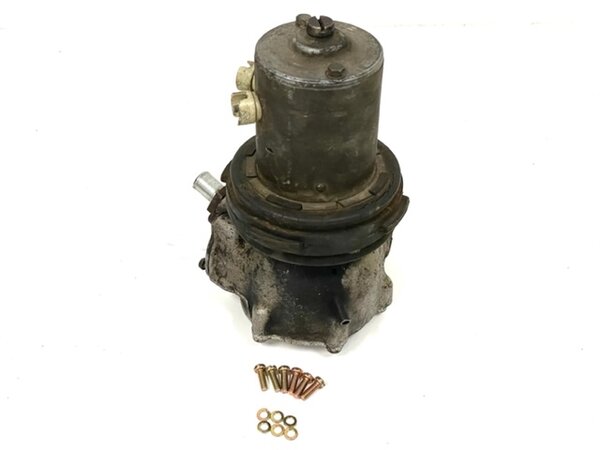 The later short pump will use the longer screws for the bottom plate as shown below.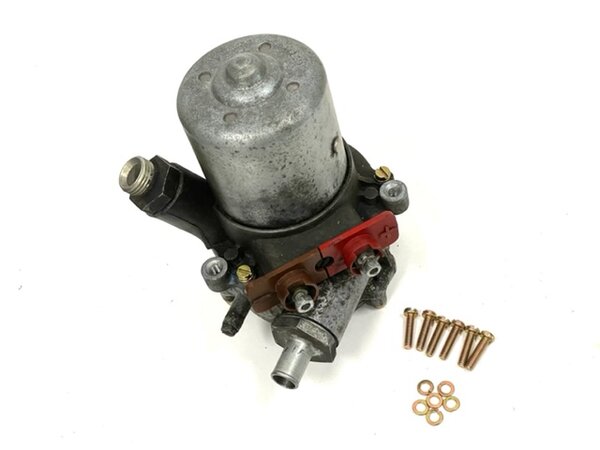 Related Products:
---